Security Awareness Training Buyer's Guide: Sharpening Human Defenses Against Phishing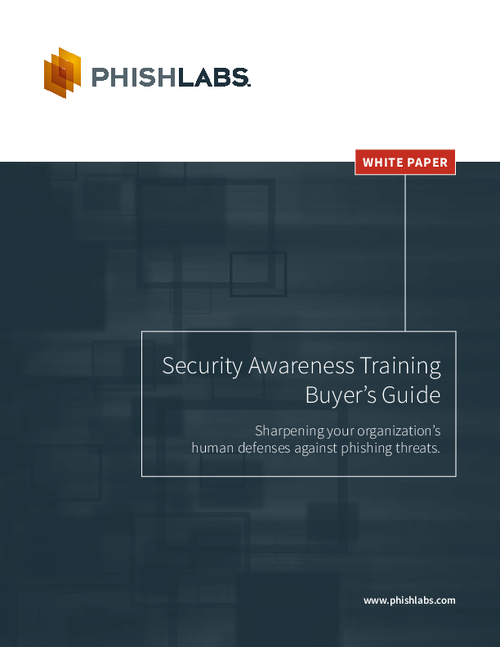 To paraphrase an old saying, a wall is only as strong as its weakest point. When it comes to system and data security, people are often that point.
People are the last line of defense to prevent unblocked attacks from clearing a path to your systems and data. To serve that role effectively, employees must be aware of and highly sensitive to threats and ever vigilant in defending Against them.
Download this white paper to explore:
The need for security awareness training
Critical elements of a security awareness training program
Defining the success of your training solution