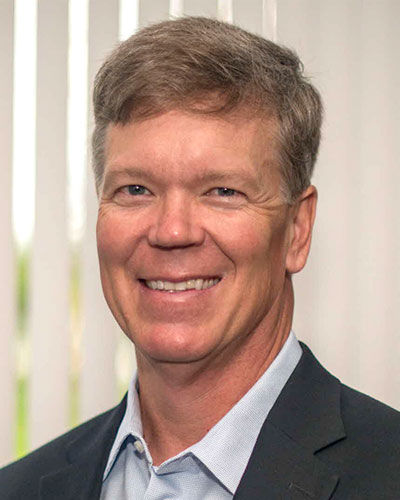 SVP at SecuLore Solutions
Frank Johnson previously served as a City Chief Information Officer (CIO) and Chief Digital Officer (CDO). Frank was charged with leading and supporting all digital transformation programs and efforts to modernize the City's IT capabilities, scale the local IT ecosystem and drive awareness/tech investment to the city.
As a former "ransomware battle-tested" CIO, he is now focused on helping others in all aspects of cybersecurity by providing cyber thought leadership and best practices as an Ambassador of the Cybersecurity Collaborative and SVP at SecuLore Solutions.