Account Takeover Fraud , Fraud Management & Cybercrime
Account Takeover in 2021 - and How to Prevent It
SpyCloud's Chip Witt on What Is Truly Effective in Stopping ATO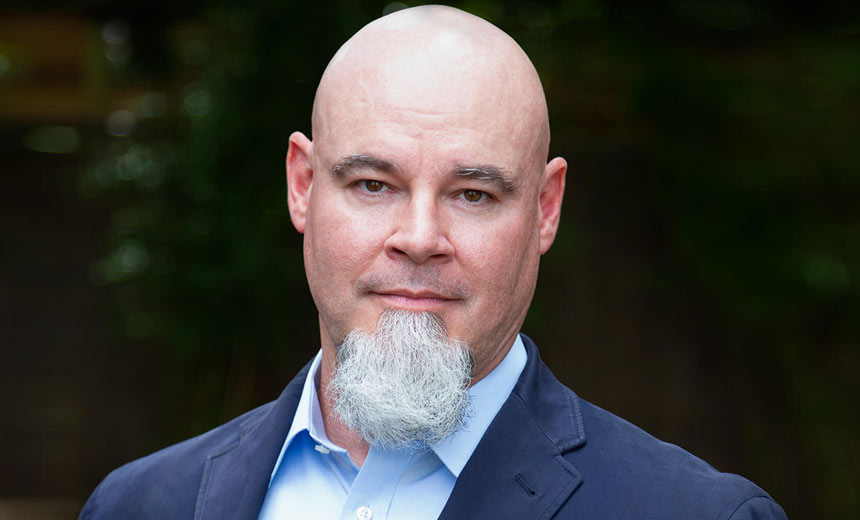 Among the most alarming trends in cybercrime is the overwhelming surge in account takeover (ATO) attacks. You may think you've got a grasp on how they happen and how to prevent them, but the truth is that ATO is a never-ending whack-a-mole game; as soon as one hole in your security program has been plugged, another appears due to human error or criminal ingenuity. With a massive spike in ATO attacks off the back of our shift to a truly digital world in the wake of the pandemic, it's more important than ever to stay abreast of the latest trends in attack methods and defensive maneuvers.
In this podcast, a true expert in ATO, Chip Witt from SpyCloud, covers:
Why ATO attacks have spiked 300%;
What most companies are overestimating in their ATO prevention strategies;
What's really working in the fight to prevent ATO.
Chip Witt is the vice president of product management at SpyCloud, where he drives the company's product vision and road map. He works closely with field intelligence teams specializing in OSINT and HUMINT tradecraft, actor attribution and underground monitoring. In his over 20 years of diverse technology experience, Chip has held product management and operations leadership roles at Hewlett Packard Enterprise, Webroot, VMware, Alcatel and Appthority.