Card Not Present Fraud , Fraud Management & Cybercrime
Account Takeover: Responding to the New Wave
Scott Olson of iovation Outlines the Growing Challenge of ATO fraud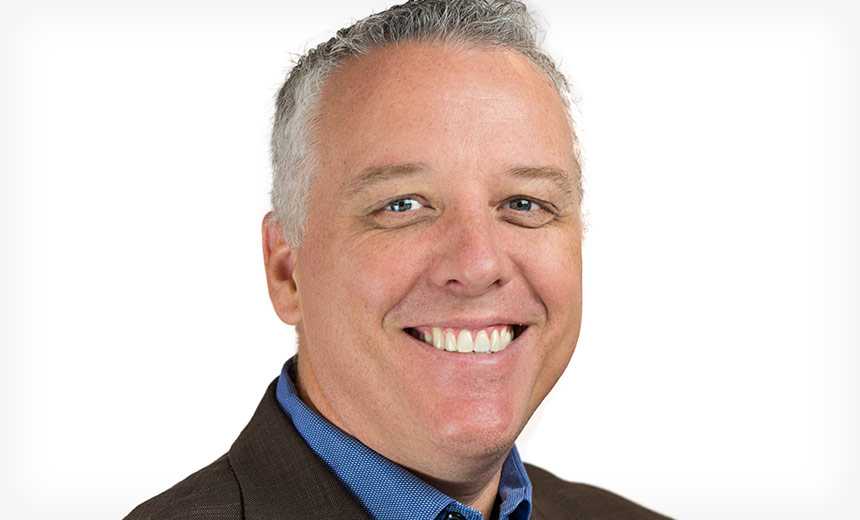 Account takeover is a rapidly growing arena for cybercriminals. How can organizations strengthen both authentication and authorization? Scott Olson of iovation, a TransUnion Company shares his insights.
According to Olson, account takeover fraud is growing as a result of significant, ongoing data breaches that have flooded the dark web with data of all types, not just traditional PII and card data.
"I think that the account takeover epidemic is a result of the fact that data breaches have shifted from personal information like government ID's, social security information and credit card data to account credentials," says Olson, a vice president at iovation. "That's the combination of user IDs and passwords for both existing accounts and potentially future accounts. That is getting into the hands of the fraudsters, it's being traded on the dark web and certainly it's one of the prime targets for attackers out there for even other types of attacks, whether it's phishing or other types of social engineering."
In an interview about account takeover, Olson discusses :
Why account takeover fraud is a growing and strengthening problem;
How organizations can strengthen authentication and authorization;
Why better authentication and authorization builds customer trust.
Olson is a vice president at iovation, a TransUnion Company. In this role, he leads efforts that focus on strategy, go to market and positioning of our product portfolio. Prior to joining iovation, he founded three businesses and served as vice president at two others that were successfully acquired by Cisco Systems, Symantec Corporation, and Trustwave Holdings.