CISO Trainings , Incident & Breach Response , Next-Generation Technologies & Secure Development
A Fresh Look at API Security
Salt Security CEO Roey Eliyahu on the New Fundamentals of API Defense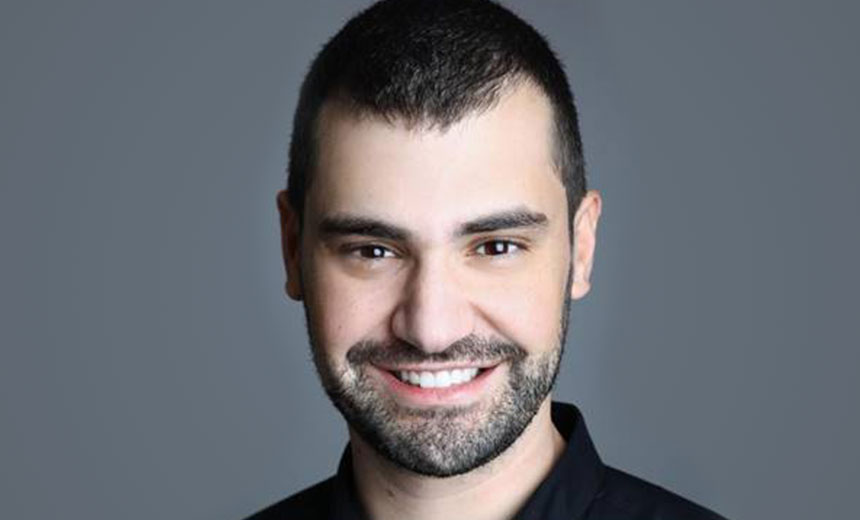 API attacks are on the rise, and Gartner predicts that APIs will be the top threat vector by 2022. Roey Eliyahu, CEO of Salt Security, discusses the trend and how to build a more effective API security strategy.
Eliyahu, who got his start as a team leader in an elite cyber security unit of the Israeli Defense Force, underscores the criticality of shifting attention to API defenses.
"Some people have misconceptions about what is an API," says Eliyahu, co-founder of Salt Security. But APIs are ubiquitous in digital platforms today - both internally and externally. "And all of our sensitive data is going through those APIs," he adds. "If it's financial, if it's healthcare ... to your email, to your video conferencing - all of this data is accessible through APIs."
In an interview about API security, Eliyahu discusses:
The shift to API attacks;
Vulnerabilities in current API defenses;
Fundamentals of an API defense strategy.
Eliyahu founded the cyber security college to train the next generation of leaders and prepare them for elite security units serving in the Israeli Defense Force (IDF). He also led development of security system projects at Cigol Digital Systems, a military grade security systems company. Prior to Cigol Digital Systems, he was a team leader in an elite cyber security unit of the IDF developing high-end security systems.