Business Continuity Management / Disaster Recovery , Geo Focus: The United Kingdom , Geo-Specific
Reinventing Security Awareness Training
Barracuda's Michael Flouton on How to Spark, Measure Success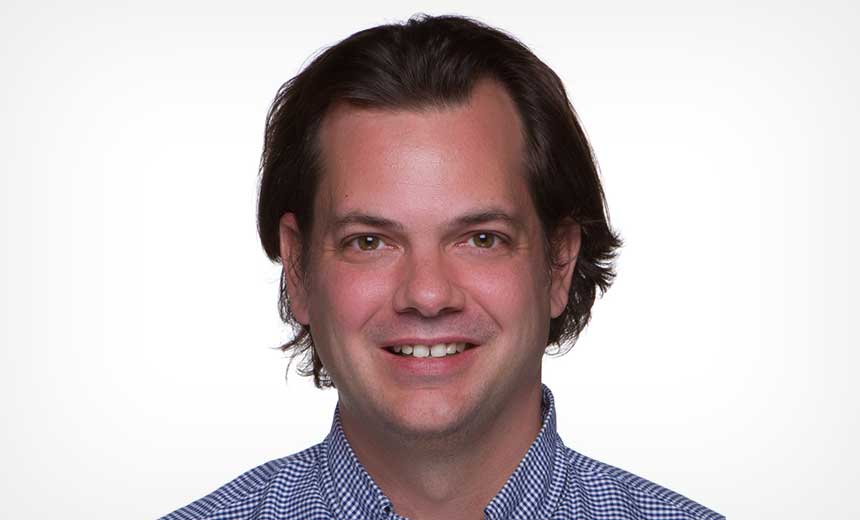 Want to improve how your organization delivers and absorbs security awareness training? Then it comes down to reinventing your approach, including gamification, says Barracuda's Michael Flouton.
A good place to start: Redefining user education. "A lot of organizations look at training as something they might do once a year, and they're viewing it as a project, not a process" says Flouton, VP product strategy with Barracuda. "I think related to that ... is that oftentimes organizations might view training as an exercise in checking the box ... instead of realizing the upside they have in terms of driving cultural change and really meaningful risk reduction."
In an interview about awareness training, Flouton discusses:
What's wrong with traditional training methods;
Lessons learned from Barracuda's own customers;
How to measure the success of training methods.
Flouton is VP of Email Security Products at Barracuda. A 15-plus year security industry veteran, Mike joins Barracuda from BAE Systems, where he was VP of Worldwide Product Marketing for commercial solutions. Mike joined BAE Systems through their acquisition of cloud security pioneer SilverSky, where he was VP of Product Marketing. Previously, Mike held leadership positions in product marketing and product management in the security industry.