The State of Customer Identity & Access Management 2022
Help Identify CIAM Industry Best Practices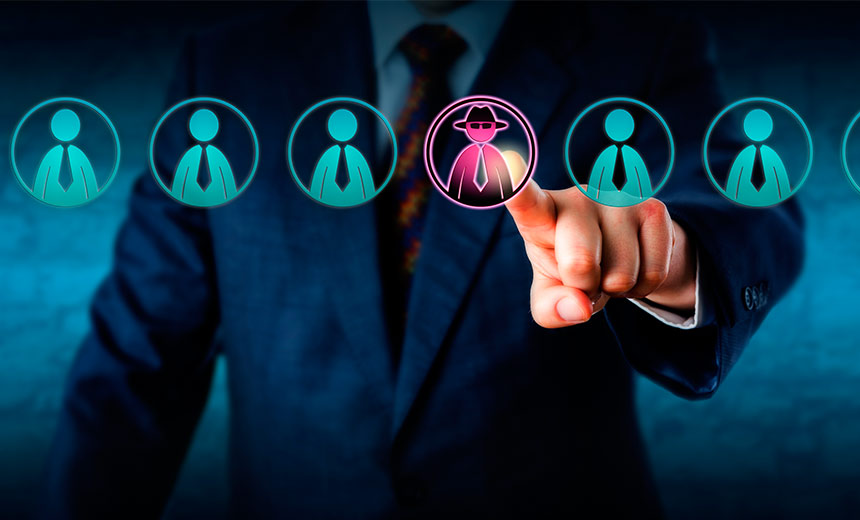 This survey is currently closed. Thank you.
Recently, an organization with some of the most sophisticated cyber defenses was breached, suffering losses in the hundreds of millions of dollars, because the attackers obtained legitimate credentials. Identity-based breaches like this have increased significantly in the last few years, causing brands irreparable reputational harm and millions of dollars in lost revenue. Protecting customer identities while delivering positive user experiences is a primary focus for many organizations today.
To better understand how organizations evaluate the increasing need to protect customer identities, please take a few minutes now to anonymously participate in The State of Customer Identity & Access Management 2022 Survey and contribute to our field marketing research which will:
Compare common tools, processes and challenges for managing external identities and access (i.e., for customers, business partners, citizens);
Determine gaps in customer identity and access management (CIAM) capabilities;
Discover the perceived level of risks and business impacts from CIAM choices;
Make the case for needed investment in CIAM.