Fraud Management & Cybercrime , Ransomware
7 Lessons for CISOs from a Battle-tested, Ransomware Survivor Public Sector CIO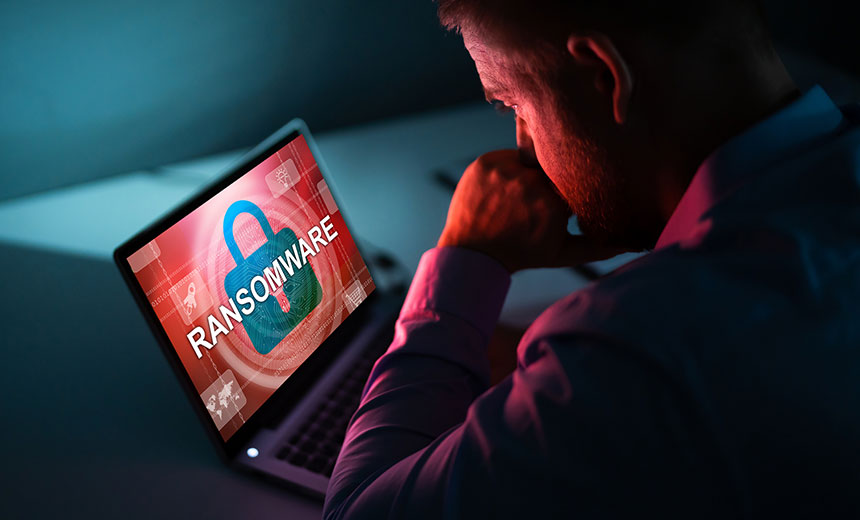 In this discussion-based panel event, Frank Johnson, battle-tested, ransomware survivor Public Sector CIO and Chris Fedde, Board Member of Votiro, will review lessons learned from Frank's experience dealing with a breach.
Along with stories from inside the breach, this session will also explore how best to prioritize prevention with the modern day CISO's common obstacles, from the highly evasive nature of ransomware threats, to stretched budgets, to newly remote workforces.
In this session:
Lessons learned during a ransomware event, including the CISO decision-making process in the aftermath of a breach;
Why the conventional advice on how to avoid ransomware breaks down;
Where to focus on reducing risk within your organization and your human attack surface;
Newer technologies available to prevent ransomware attacks, and recommended actions that security leaders should consider.
Founded in 2010 by leading file security experts, Votiro is trusted by large enterprises, including top Fortune 500 companies to completely eliminate file-based threats while ensuring zero interruption to business. Headquartered in the United States, with offices in Australia, Israel and Singapore, Votiro is trusted by more than 400 enterprises and 2 million users worldwide to safely access files with complete peace of mind. Learn more about Votiro at www.votiro.com/.
An innovator in public-safety-focused cybersecurity, SecuLore Solutions is dedicated to protecting critical infrastructure from cyber attacks. Led by experts in both 9-1-1 technology and cyber warfare, our team partners with public safety, all levels of government, and their IT teams to provide technology, expertise, and training needed to defend our public infrastructure from increasingly sophisticated cyber attacks.