2018 Chicago Fraud & Breach Prevention Summit , Artificial Intelligence & Machine Learning , Events
AI and Machine Learning: More Than Buzzwords?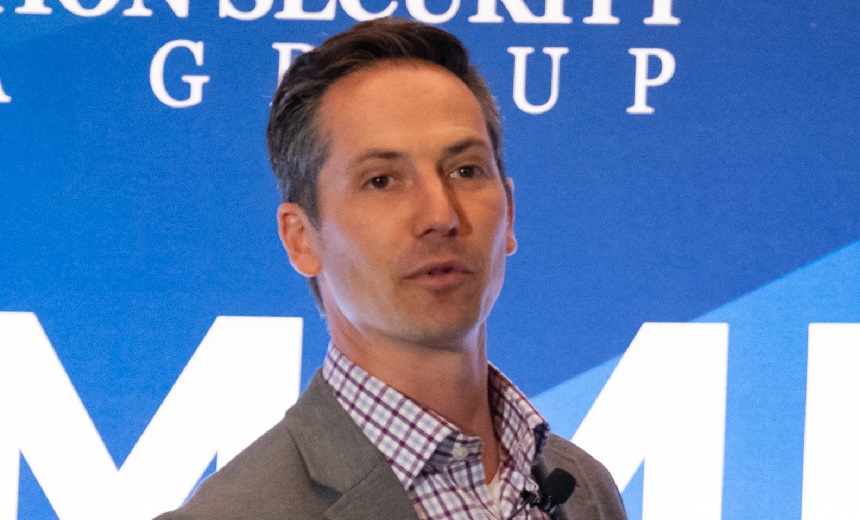 In a world where adversaries are evolving their tools and techniques, defenders also need to advance their techniques to stay one step ahead of the ever evolving threat. While breach prevention used to rely heavily on static, signature-based detection, this is no longer an approach that will keep even simple threats out of your environment. This session will explain how AI, deception, and dynamic, behavioral analysis can enable organizations to prevent advanced attacks including ransomware, fileless malware, and never-before-seen threats.
See Also: Winning New Generations with Personalized Identity Safety