3rd Party Risk Management , CyberEd Magazine (fmr Security Agenda) , Events
Applying Ecosystem Risk Management to Reduce Fraud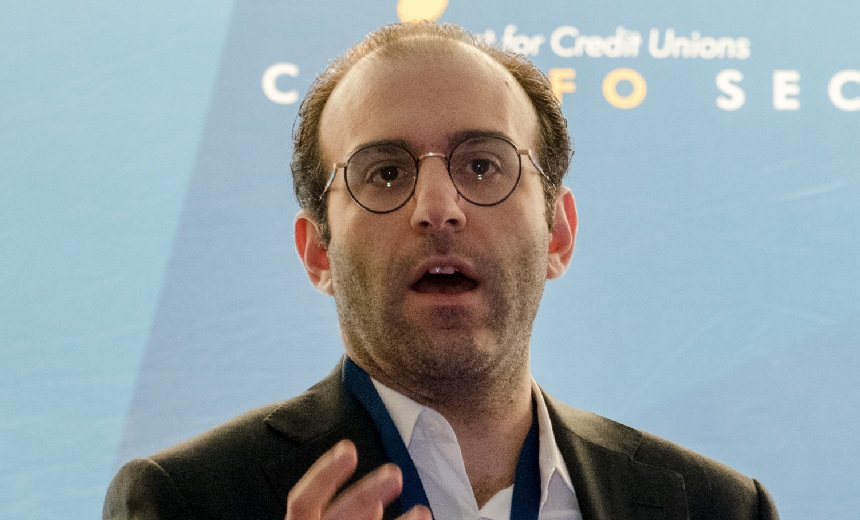 Most organizations today have a complex and huge supplier/partner ecosystem. Many different vendors supply many different products and services. And yet most enterprise third-party security programs still rely on manual, point-in-time, largely subjective assessments to evaluate and manage the security risk of their third parties.
See Also: Risk Quantification 101: Communicate Risk in Dollars and Cents
At a time when regulators are shining a bright light on third party programs - how do you prove you are doing enough?
In this session, Sam Kassoumeh of SecurityScorecard shares:
Data on the state of cybersecurity in the financial industry;
How the IoT landscape has made risk management even more complex;
Insights on how shifting to an ecosystem risk model can enable more proactive risk management approach.