Artificial Intelligence & Machine Learning
Artificial Intelligence (A.I.) and the Dawn of the Self-Defending Network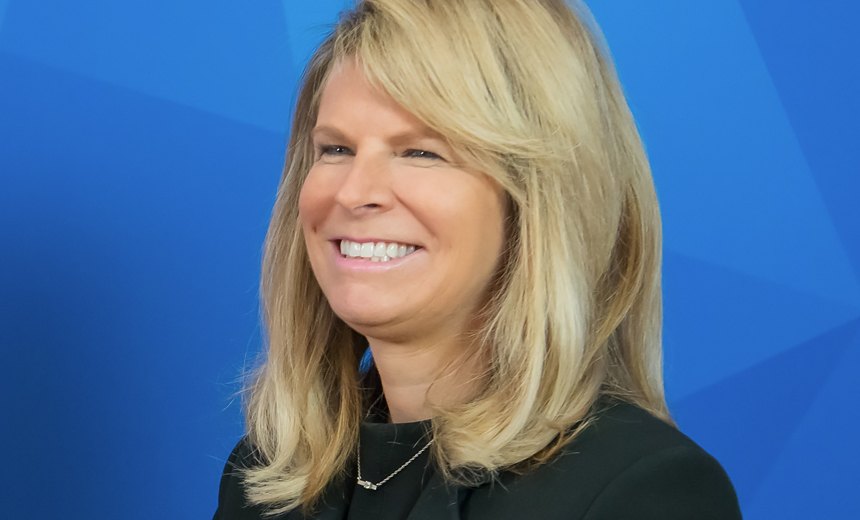 To catch today's most sophisticated cyber-attacks, organizations have to find all anomalies, however slight or subtle, inside their networks that contain millions of constantly changing data points, where billions of events take place every day. Finding a single abnormality in such a chaotic backdrop is a task that is simply too demanding and too nuanced for human security teams to handle. But recent innovations in unsupervised machine learning have automated that task on a previously unimaginable scale. Humans will always have a vital role to play in cybersecurity, but organizations can now use machine learning to augment their security posture with AI capabilities. This session will explore how new machine learning and AI algorithms are automating advanced cyberdefenses.
See Also: Winning New Generations with Personalized Identity Safety
Additional Summit Insight:
Hear from more industry influencers, earn CPE credits, and network with leaders of technology at our global events. Learn more at our Fraud & Breach Prevention Events site.