Avoid The Top 10 Excuses of Third-Parties: Refine Your Security Program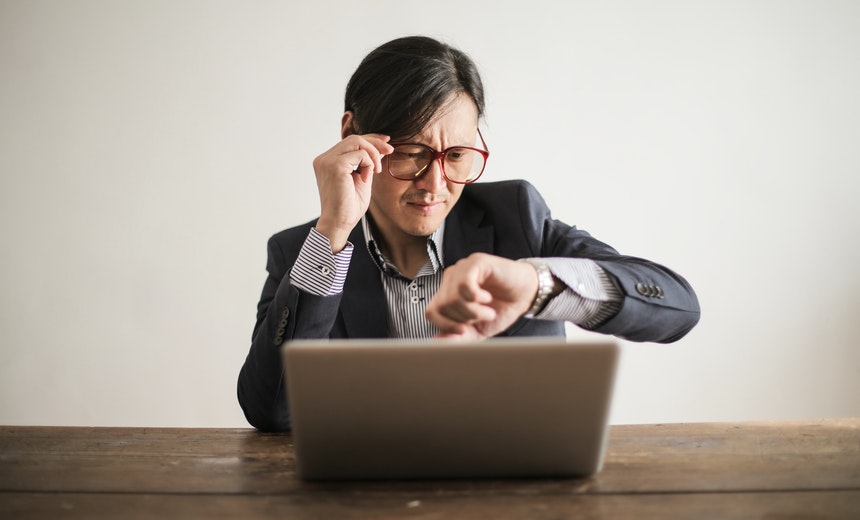 Traditional, questionnaire-based vendor management programs have become ineffective - and nothing makes that more evident than being able to document the most frequently heard "excuses" from third parties as to why it didn't work. While third parties continue to grow as a leading threat vector for data breaches, organizations are managing an evolution of mounting regulations (GDPR, NYDFS, NY-SHIELD, CCPA, etc.).
No more excuses. It's 2020, and you need to move beyond manual questionnaires and data feeds to redefine your program.
This webinar will give you step-by-step expert guidance on refining your third-party security program from Panorays' CTO and Co-Founder, along with its Director of Risk & Compliance. Register today to reserve a seat in this webinar and interact with experts to explore:
The current trends in third-party security management;
How to grow your program from traditional to modern and avoid the top 10 third-party excuses;
How to improve your risk management and regulatory compliance when managing a growing number of vendors .