Incident & Breach Response , Security Operations
Breached: How CISOs Need to Partner with Law Enforcement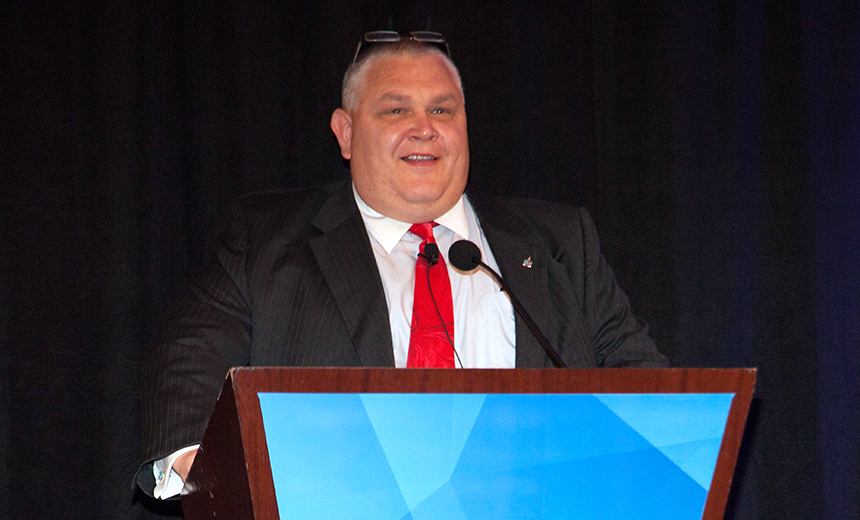 According to the Ponemon Institute, the average total cost of a data breach for the companies affected increased 23 percent over the past two years to $3.79 million. Attacks have even led to CEOs of some breached companies losing their positions. It is often said of cybersecurity, "It's not if you will be breached. It's when." In this session, you will hear how one CISO has formed a strategy to respond to data breaches, and to work in concert with law enforcement in the event of a breach. We will explore the importance of developing an incident response program, how and when to engage law enforcement, and what they will and will not do for you.
See Also: 2020 Gartner Market Guide for Network Detection and Response
Additional Summit Insight:
Hear from more industry influencers, earn CPE credits, and network with leaders of technology at our global events. Learn more at our Fraud & Breach Prevention Events site.