Multi-factor & Risk-based Authentication , Next-Generation Technologies & Secure Development
Breaking Down Authentication Siloes & Preventing Account Takeover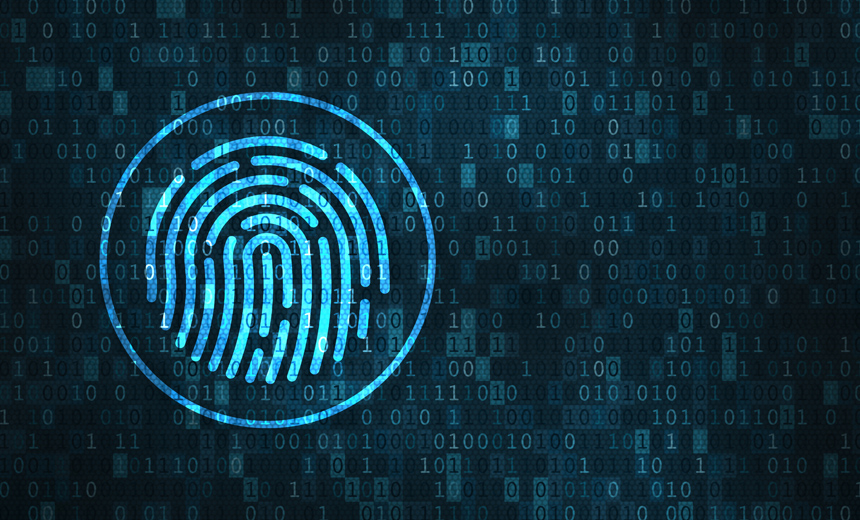 In a world of constant data breaches, where all consumer PII data is exposed, financial institutions are seeking innovative ways to authenticate customers, verify identity and prevent account takeover. This is leading to investment in a world of innovative authentication methods but that also means FIs find themselves managing disparate tools without a unified cross-channel management approach.
From this session, you will come to understand the challenges of silo-ed cross-channel authentication strategies, as well as the potential solutions. See the results of an industry survey we conducted on omni-channel authentication orchestration to learn:
Is there a need for omni-channel authentication orchestration?
What are the necessary elements of an omni-channel authentication strategy?
How can we bridge authentication and fraud management solutions?