2018 New York Security Summit , Cloud Security , Events
Compromise in the Cloud; How to Prevent, Detect and Remediate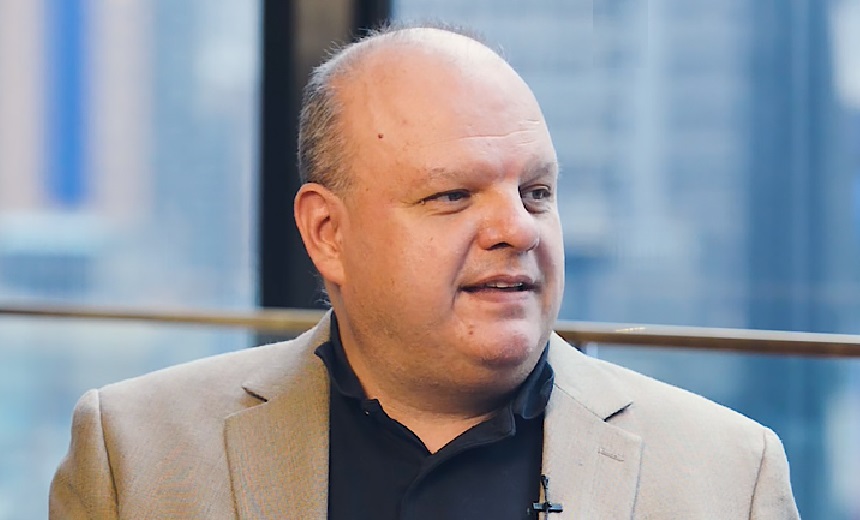 Protecting customers and company resources in the cloud is a constant struggle and balancing act. Fraudsters are aided by new techniques and technologies while unknowing customers support their efforts. In this session, fraud prevention experts from Amazon Web Services will outline the compromise problem and discuss strategies to address, specifically covering the following topics:
See Also: Buyer's Guide to Securing Privileged Access
The key problems and constraints you need to consider as you are tackling this problem;
Approaches and techniques to prevent, detect and remediate this fraud exploit;
Key monitoring and measurements necessary to ensure fraud prevention strategies are performing and legit customer impact is minimized.