DDoS Protection , Geo Focus: The United Kingdom , Geo-Specific
DDoS and the Era of Cyber Extortion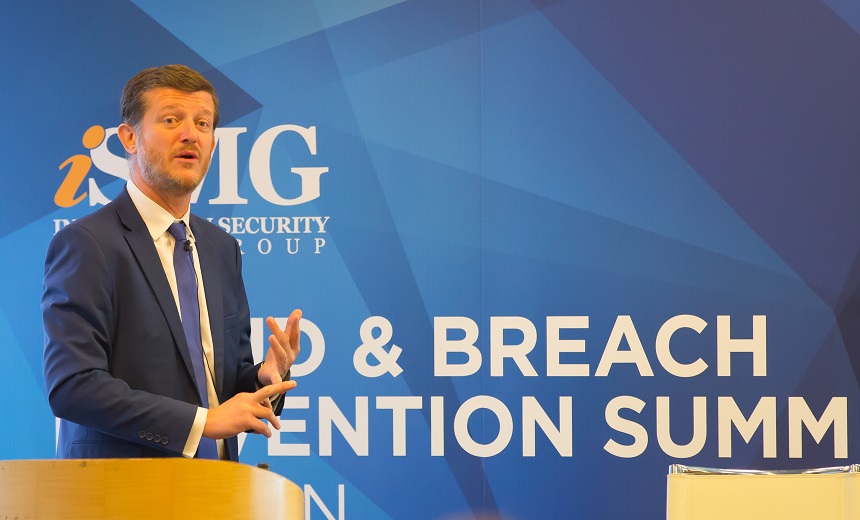 Cyber-extortion has reached new proportions, with a wide variety of methods, such as distributed-denial-of-service attacks and ransomware variants being used to extort individuals and organizations. Recently uncovered ransomware-DDoS hybrid attacks, like Cerber, showcased how attackers have added DDoS capabilities to ransomware. Cybersecurity experts predict these attacks will only increase. And as recent events, such as the takedown of Brian Krebs' website, DDoS attacks continue grow, posing big concerns for all businesses and organizations, begging the question: Who's next?
See Also: A Guide to Passwordless Anywhere
This session presents real cases of cyber-extortion waged against corporate and high net-worth individuals, including hacking techniques for full network compromise and deployment of ransomware kits. Attendees will walk away from this session with knowledge about the tools and strategies needed to elevate cyber-resilience.