Anti-Phishing, DMARC , Fraud Management & Cybercrime , Governance & Risk Management
Defending Against Phishing: Case Studies and Human Defenses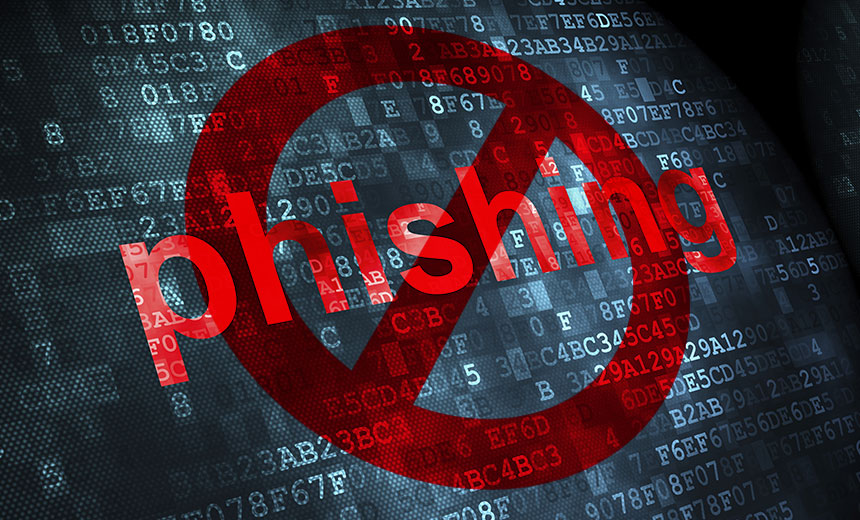 In recent years, sending a seemingly innocent email to trick the recipient into allowing unauthorized access to corporate and organizational networks has cost businesses millions of dollars. End users have become sensitive to highly publicized cyber-attacks, knowing that their personal data is at stake.
See Also: Illumination Summit: Poker & Cybersecurity: A Game of Skill, Not Luck
As phishing attacks continue to succeed, most organizations struggle to improve their defenses against it. When addressing the phishing threat, we can't solely depend on security technologies. We must condition end users to identity and report suspected phishing emails.