Encryption & Key Management , Geo-Specific , Security Operations
Exposing The Misuse of The Foundation of Online Security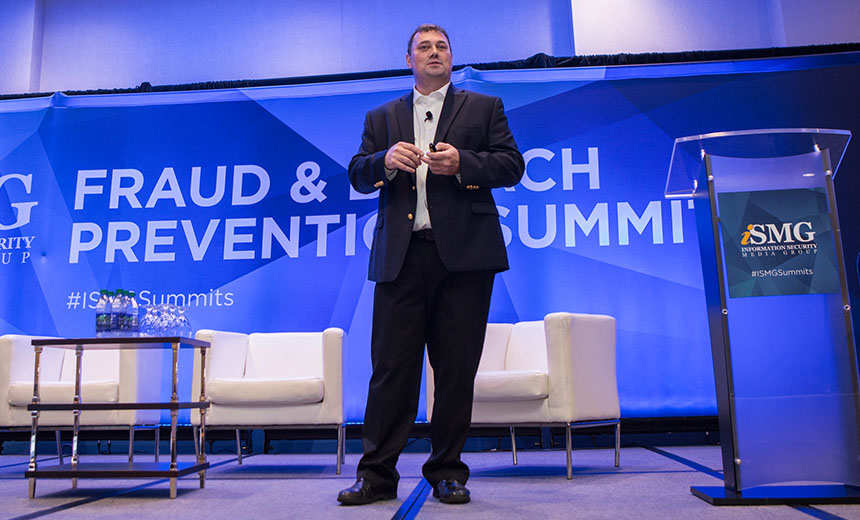 Adversaries are outsmarting enterprise security strategies by exploiting the foundation of online security. Cyberthreats are becoming more complex and harder to detect. Intel predicts the next big hacker marketplace to be in the sale of digital certificates, which are already selling for more than $1,000 each in underground marketplaces.
See Also: Forrester: Maintain Security Visibility in the TLS 1.3 Era
Gartner expects 50 percent of network attacks to use encrypted SSL/TLS in less than 2 years. And 100 percent of organizations have responded to an attack that misuses keys and certificates in the last two years. What's more, an alarming 54 percent of them can't determine friend versus foe.
This session will explore what organizations can do to reduce their risks, by creating a future that's more resistant to threats we face today because of a heavier reliance on software, clouds, apps and connected devices.
Additional Summit Insight:
Hear from more industry influencers, earn CPE credits, and network with leaders of technology at our global events. Learn more at our Fraud & Breach Prevention Events site.