Biometrics , Events , Multi-factor & Risk-based Authentication
Facial Recognition and Emerging Technology: Privacy and Security Concerns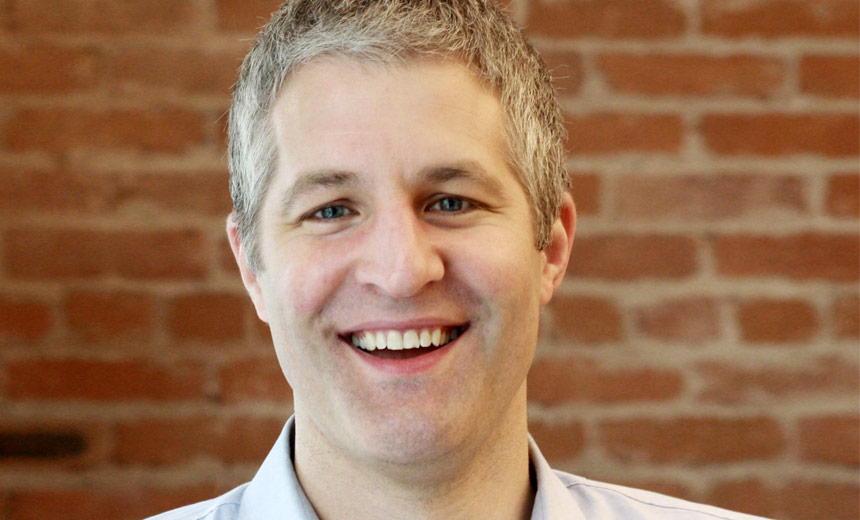 In June, Maryland authorities used facial recognition capabilities to comb through 10 million images and identify Jarrod Ramos, the suspect in the Capital Gazette shooting, which left five people dead. One public safety official described the technology as "a valuable tool for fighting crime."
See Also: Artificial Intelligence & Machine Learning: Driving Tangible Value for Business
But what are the privacy and security concerns that organizations must weigh before deploying such tools? The ACLU and other organizations have taken a strong stance against facial recognition tools, which they have described as "primed for abuse in the hands of governments."
Attend this session for:
An overview of facial recognition technology and its uses in law enforcement
The ACLU's detailed objections to these tools
A spirited debate between attendees and panelists on the security and privacy concerns