CyberEd Magazine (fmr Security Agenda) , Events , Privileged Access Management
The Four Pitfalls of Privilege: How You Are Encouraging Cybercrime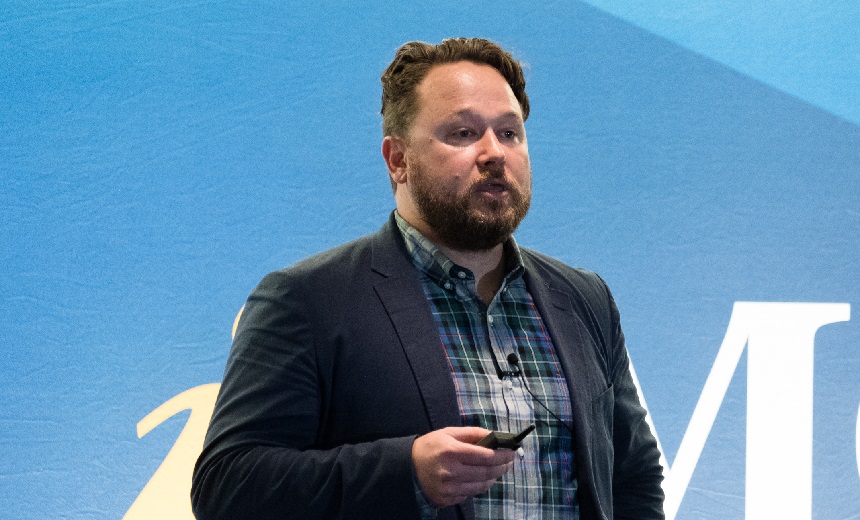 In 2017, there was an explosion of ransomware. Now in 2018, we see an equally explosive increase in covert cryptocurrency mining installations. Both of these fraud techniques are able to be perpetrated because of lax controls around privileged access. Traditional approaches to privileged access and identity management often leave organizations exposed because their focus is too narrow. This session highlights the four pitfalls of privilege, including:
See Also: Securing the Cloud: How to Increase Cloud Visibility to Power New Business Opportunities
The most common challenges that organizations face;
How they can overcome them and stop inviting cybercrime into their organizations.