Next-Generation Technologies & Secure Development , Threat Detection , Threat Hunting
OnDemand | From Malicious Actors to Unauthorized Access: 5 Critical Entry Points You Can't Risk Ignoring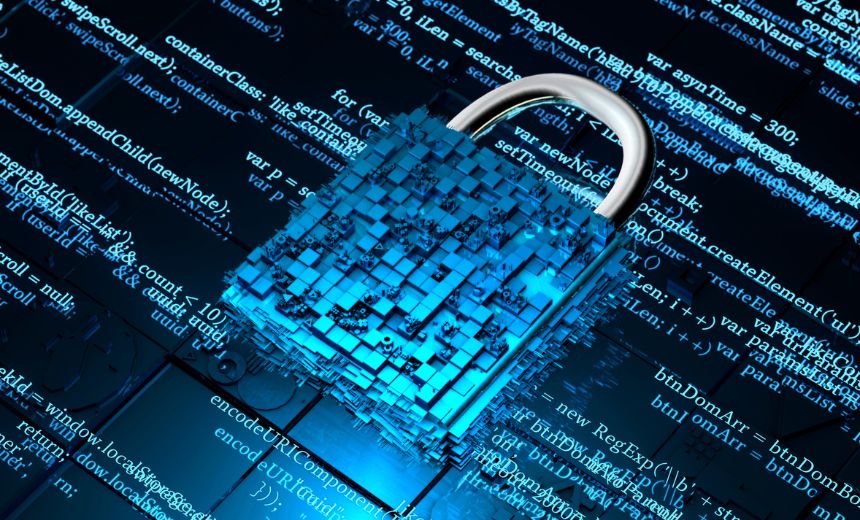 Cyberattacks target the very platforms and processes that your software development teams use. And too often this occurs because responsibility for software security falls in the cracks between your product teams and your enterprise security team.
Watch this webinar, where we will discuss:
Creating and enforcing security controls across all software teams in your organization with minimal impact to efficiency;
Incorporating threat and vulnerability detection scans throughout your CI/CD pipelines;
Incorporating and leveraging software bills of materials generation for all of your software projects;
Securing software code signing from malicious actors and unauthorized access.