Visa on Future of Payment Card Security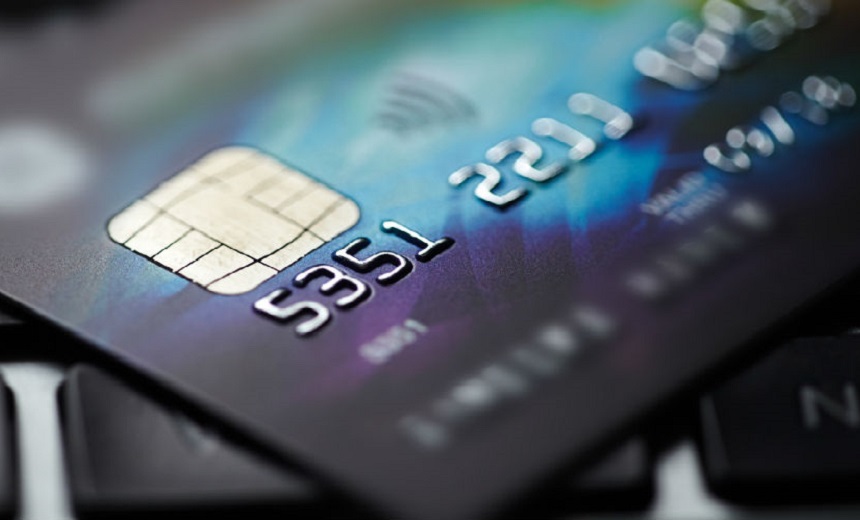 Target and other high-profile retail data breaches have captured the attention of executives and policymakers alike. Beyond the financial consequences, there is one positive outcome: a renewed focus by financial institutions and retailers to advance payment system security. In this exclusive session from ISMG's San Francisco Fraud Summit, Visa's Ellen Richey discusses:
The complexity of the payments ecosystem;
How to improve payments security by de-valuing data;
The merits of merging security solutions, including EMV, tokenization and encryption.