Breach Notification , General Data Protection Regulation (GDPR) , Geo Focus: The United Kingdom
GDPR: Putting 72-Hour Notification into Action and the 'Right to be Forgotten'?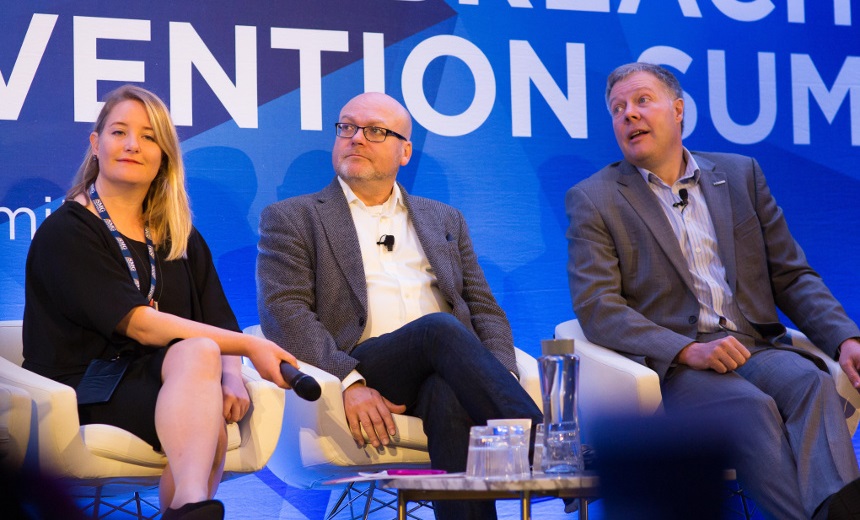 Status check: With just several months to go until any organization that handles Europeans' personal data must comply with the EU's General Data Protection Regulation, or GPDR, how prepared are organizations? While the May 25, 2018, enforcement date is fast approaching, EU privacy watchdogs are continuing to issue guidance, ranging from steps organizations should be taking to provide rapid breach notifications to the nuances of appointing the required data protection officer - and why, in some cases, this cannot be an organization's chief privacy officer. In this session, panelists discuss ongoing GDPR compliance efforts, unexpected wrinkles and how the threat of massive fines will rewrite the data breach discussion in Europe.
See Also: A Guide to Passwordless Anywhere