How to Succeed at Breach Response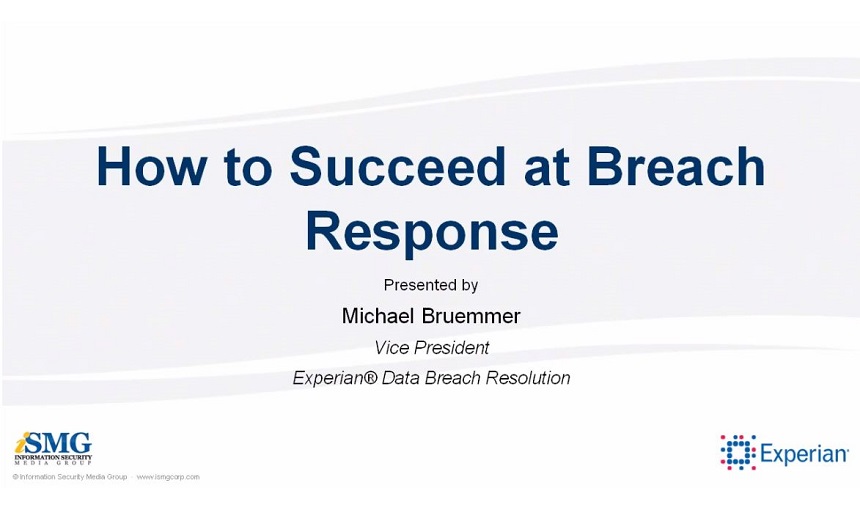 Get up to speed on the dos and don'ts of breach response. Plus, have a little fun along the way, as Mike Bruemmer, Vice President of Experian® Data Breach Resolution, and Tom Field, Vice President of Editorial for Information Security Media Group, act out a mock conversation between a data breach client and privacy attorney. Register to learn valuable lessons on how to:
See Also: A Guide to Passwordless Anywhere
Be prepared for a breach with tools such as encryption, employee training and a response plan;
Know your breach so you're focusing only on the pertinent facts during your response efforts;
Respond responsibly to help avoid reputation damage and class action litigation.