Geo-Specific , Governance & Risk Management
The Human Factor in the Age of Cyber Conflict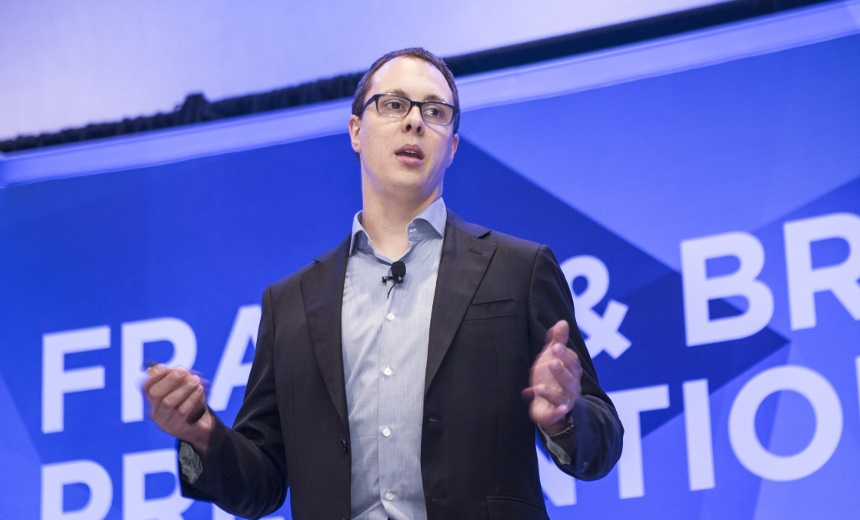 With new technologies appearing almost daily, attackers have a constant stream of potential new tools, tactics and practices to evaluate as offensive weapons. This constantly expanding attack surface forces defenders also to assess new technologies, all while protecting an themselves amid an ever-escalating arms race.
See Also: The State of Incident Response 2021: It's Time for a Confidence Boost
The risk too many organizations face is an overdependence on technology and an underappreciation of the human nature and behavior of adversaries. The desire for waves of more and more machine-generated data to consume and assess is, in fact, boggling minds and breaking team and process effectiveness.
As human defenders realize this, they shift strategies to proactive approaches, to focus on fundamentals that truly uncover meaningful threats, and force multipliers that dramatically accelerate threat investigation and disruption.
Additional Summit Insight:
Hear from more industry influencers, earn CPE credits, and network with leaders of technology at our global events. Learn more at our Fraud & Breach Prevention Events site.