Incident & Breach Response , Security Operations
Incident Response Planning and Your Organization, v. 2.0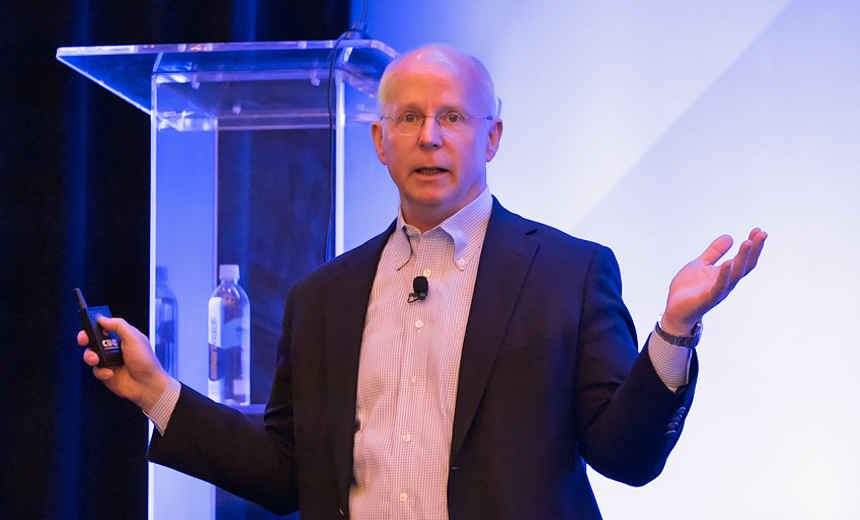 Most sophisticated organizations have had their incident response plans in place for several years. But the landscape has changed, and incident response plans and planning that remain static are at risk of being counter-productive in today's environment. If you haven't dusted off your plan in even a couple of years, this session will provide an overview of changes in the landscape and what you need to do to be ready for them. We will discuss the evolving role of officers and directors, legal, the information security function, and risk management. We also will address the shifting perception of security incidents from the public and regulators, new laws across the globe, and how continuing evolution within the space impacts today's planning for security-related incidents.
See Also: 2020 Gartner Market Guide for Network Detection and Response
Additional Summit Insight:
Hear from more industry influencers, earn CPE credits, and network with leaders of technology at our global events. Learn more at our Fraud & Breach Prevention Events site.