Intro to Security Risk Management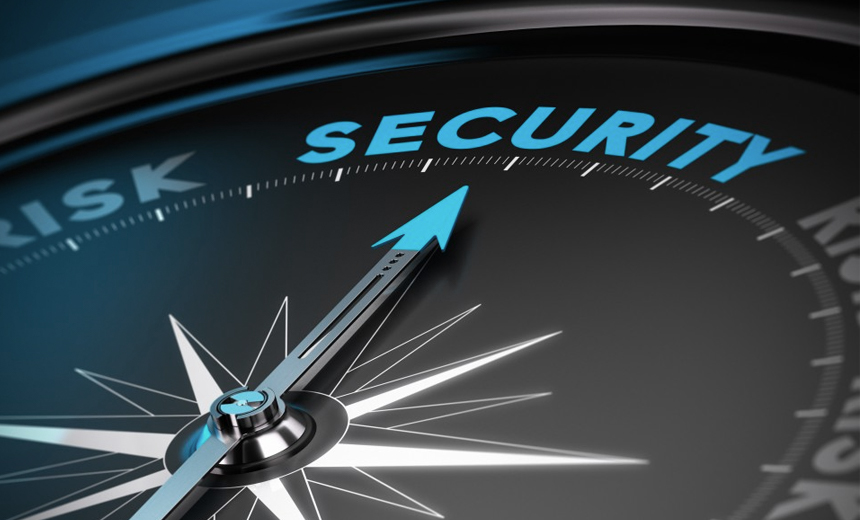 Digital transformation is redefining how companies do business internally and across the marketplace. While this business-driven initiative is fueling brand new forms of optimization, it is making it much more difficult to secure the most valuable assets of an organization. As a result, security risk management has quickly risen to the top of every organization's priority list.
Beyond the efforts of IT and security departments, security risk management requires attention and action across the organization. This webinar explores the landscape of SRM and provides listeners with an SRM playbook to help establish best practices.
This session navigates the entire journey from
Knowing the important components of security risk
Conducting outcomes-based experiments with these components
Calculating the true business impact of potential threats and investments