Multi-factor & Risk-based Authentication
Knowledge-Based Authentication is Dead; We Need a New, Multidimensional Approach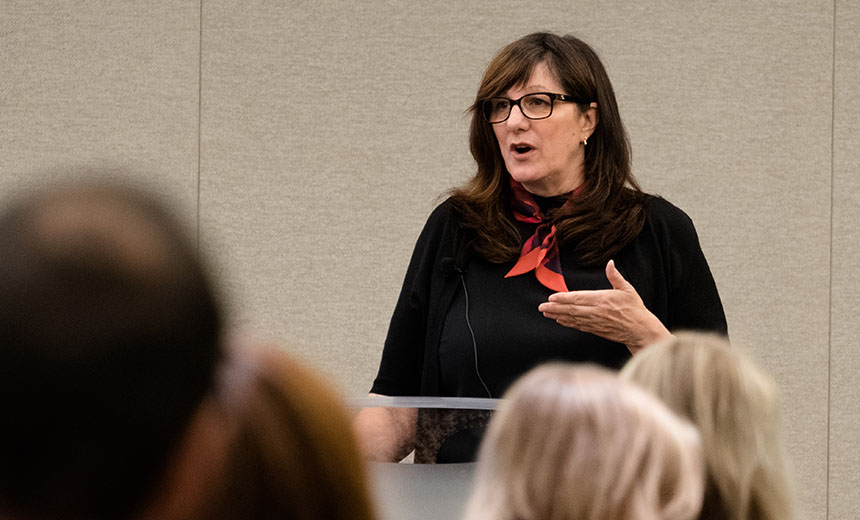 KBA and simple password authentication are antiquated in the age of the data breach.
See Also: How to Go Passwordless with Okta - An Executives Guide to Passwordless Authentication Options in Okta
With rapid global growth in online and mobile banking - and the rise of worldwide real-time payments - financial institutions are implementing innovative authentication methods aimed at improving customer experience while securing evolving ecosystems.
Yet these authentication methods often function in siloes, and then result in unnecessary customer challenges and ineffective operations.
What FIs need is an omni-channel, customer-centric authentication management strategy that allows them to dynamically decide when and how to challenge customers.
With intelligent authentication management, FIs can manage customer authentication processes across all channels holistically and make real-time, risk-based decisions and challenges to easily allow entry for safe customers while challenging risky users.
In this session, we discuss the basics of intelligent authentication:
Omni-channel authentication management;
Customer-first authentication decisions;
How to write authentication strategy policy for a complicated ecosystem.
Additional Summit Insight:
Hear from more industry influencers, earn CPE credits, and network with leaders of technology at our global events. Learn more at our Fraud & Breach Prevention Events site.