Endpoint Detection & Response (EDR) , Endpoint Protection Platforms (EPP) , Endpoint Security
Live Webinar | Redefining Endpoint Security: Three Ways to Maximize Operational Efficiency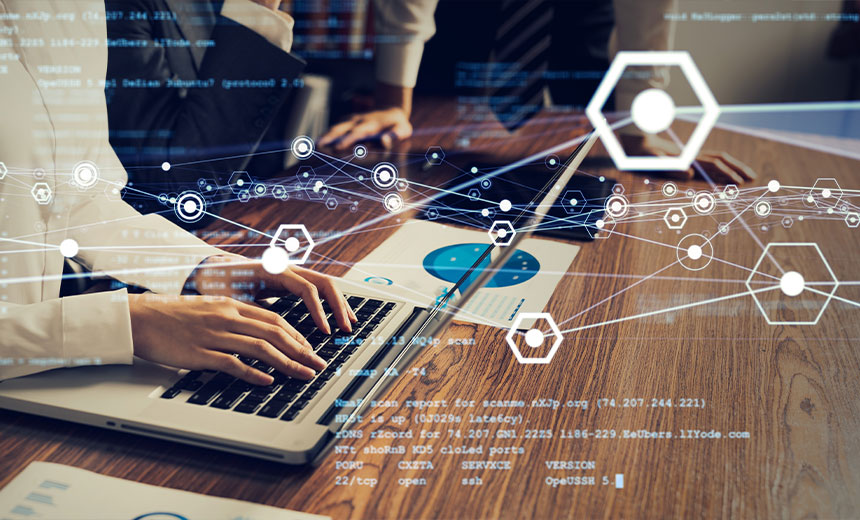 Many organizations get stuck in the vortex of endless endpoint security operational challenges. Solving this operational chaos is a must, especially when 68% of organizations have seen an increase in the frequency of attacks against endpoints in the last 12 months.
The need to boost efficiencies is clear. To get there, you'll need better visibility, automation and orchestration across your multi-domain control points.
Join this webinar as we demonstrate how you can maximize the efficiency of your endpoint security operations in three ways.
First, learn how to use multifaceted prevention techniques to stop threats before they compromise your environment.
Second, uncover ways to the reduce incident response lifecycle with a coordinated defense to fully expose, contain, and resolve threats.
Third, explore the benefits of a platform approach to improve security effectiveness by purging complexity and enhancing admin productivity.