Managing Information Security Risk in Your Partner Ecosystem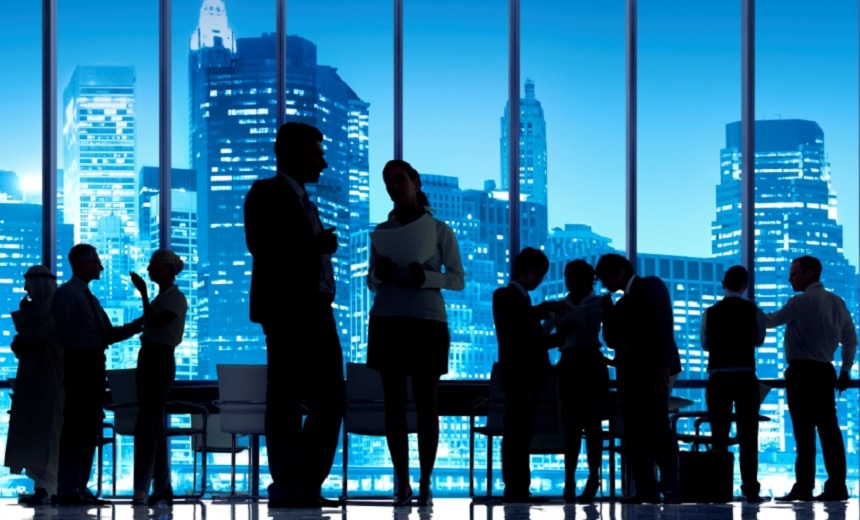 Today, organizations have hundreds (and often thousands) of business partners with whom they share sensitive data, exposing them to the risk of a breach through a partner network. This is the nature of the "boundaryless organization" and presents a challenge to security and risk managers as they struggle with ensuring the security of enterprise data while meeting the requirements of the modern business.
Unfortunately, current methods for assessing these risks are inadequate against emerging threats as they provide only point-in-time analysis of the third party network's security posture. Questionnaire based assessments are subjective and static. Network and application testing are expensive and do not reflect on going risk. Risk managers need a cost effective and objective way to quantify and mitigate risk on a continuous basis.
Attend this webinar to learn:
What security risks corporations face in today's environment
Current methods for assessing partner security risk
How to factor in the security posture of your extended enterprise to make better risk based decisions
Use cases & selection criteria for building or choosing a solution