Electronic Healthcare Records , Events , Fraud Management & Cybercrime
Medical Identity Theft: Understanding the Scope, Consequences and Prevention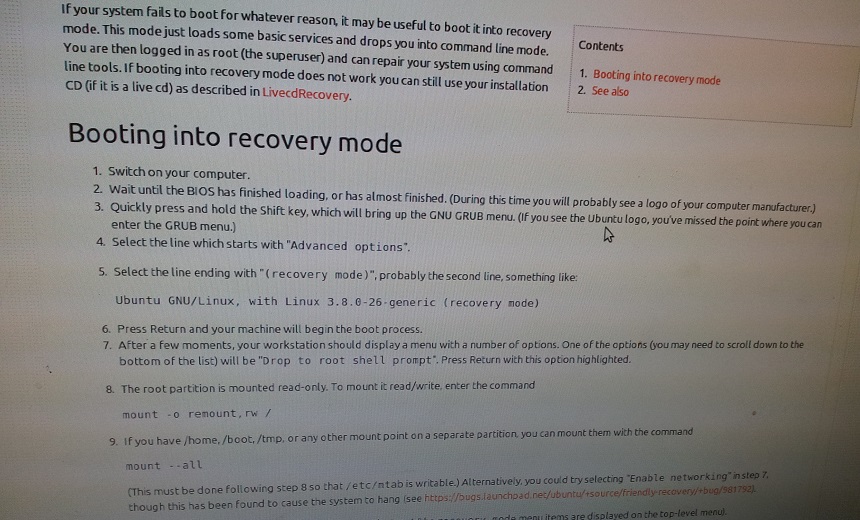 A persons PHI can often be so detailed and complete, hackers and fraudsters can refer to it as a "fullz", meaning it contains enough PII to completely take over someone's identity. This makes this information highly valuable to those communities especially as many other types of fraud can also be committed with it. Therefore medical identity theft is becoming increasingly troubling for the healthcare industry, which is now experiencing unprecedented levels of such activity. The Medical Identity Fraud Alliance recently published the Fifth Annual Study on Medical Identity Theft which indicates nearly a double base-rate increase in the incidence of medical ID fraud since the survey's beginnings in 2010. In this session we'll discuss some of the findings from that survey as well as:
See Also: Creating a Culture of Security
The contributing factors to the increase in medical identity theft and fraud
How medical identities are being stolen and by whom
The consequences of my medical identity being stolen
Which best practices and preventative measure can be taken to limit identity theft
Additional Summit Insight:
Hear from more industry influencers, earn CPE credits, and network with leaders of technology at our global events. Learn more at our Fraud & Breach Prevention Events site.