3rd Party Risk Management , Events , Standards, Regulations & Compliance
NY DFS Cybersecurity Regulation: Countdown to Third-Party Compliance Deadline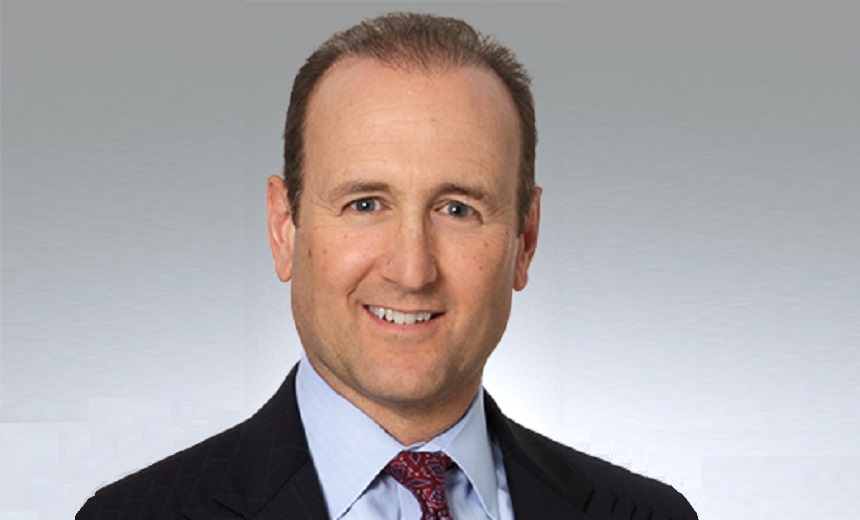 As of March 1, 2019, the two-year transition comes to an end, and covered entities are required to be in compliance with the New York Department of Financial Services Cybersecurity Regulation Section 500.11, the Third Party Service Provider Security Policy. What are the key requirements of this section, and how might they change the way organizations currently approach vendor risk management? What can entities from oher regulated sectors draw from NY DFS to improve their own third-party compliance?
In this session, attorney Ted Augustinos, a Partner at Locke Lord LLP and an expert on the NY DFS Cybersecurity Regulation, will discuss:
How to ensure your organization is prepared for the March 1 deadline;
The general state of compliance with NY DFS;
How New York's approach to cybersecurity broadly, and vendor risk management in particular, is influencing emerging legislation in other states and sectors.