OnDemand | Top 5 Considerations When Selecting a Security Platform to Improve Security Operations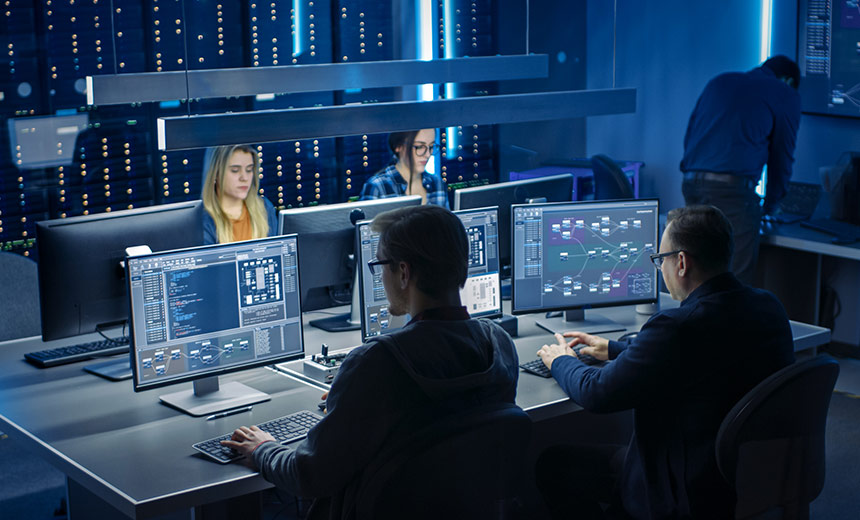 Organizations continue to struggle with increasing complexity to keep their businesses secure in a hybrid, multicloud world. A distributed workforce, applications that consume data from multiple environments and consumer demand for more digital services have increased the organization's attack surface and led to a rise in new and more complex threats. Traditional security tools and operations were not built to handle this level of transformation as leaders face too much to do, too many tools to manage, and too many alerts for their frequently understaffed teams.
A modern, open and unified platform approach to security can alleviate these challenges by infusing AI and automation, broadening visibility across tools, and better connecting teams within and beyond the security operations center (SOC).
Yet, not all platforms are equal. A few key characteristics to consider, when evaluating a security platform are --
Openness and adapability of the platform
Options for deployment
Collaboration options for your different security teams
Join us as we discuss these and other key characteristics, and how the right platform approach can help you better manage your Security Operations Center and drive collaboration between your teams.