Containerization & Sandboxing , Endpoint Security
OnDemand Webinar | Enterprise Container Services for Fast and Flexible Cloud Native Adoption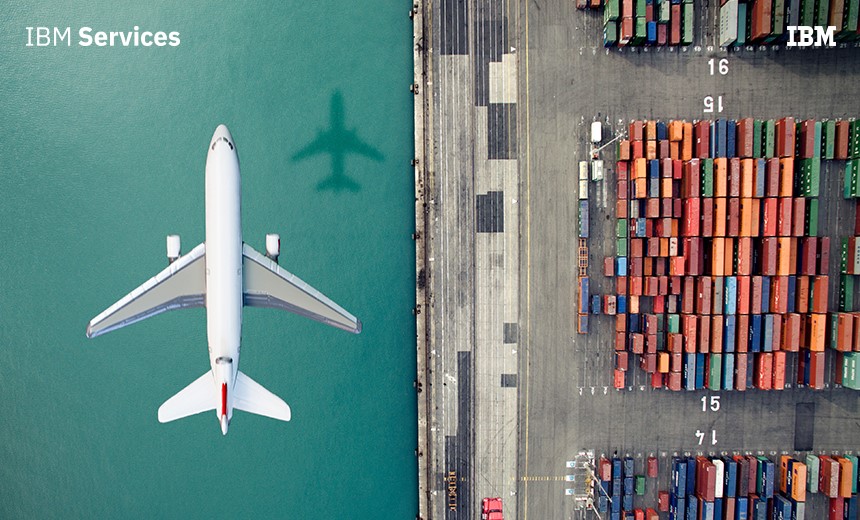 To deploy faster and easier cloud native applications, enterprises are challenged to establish a different IT consumption model while providing classical IT services.
This webinar will help you further develop your strategy for cloud native applications and container platforms. As in our previous webinar, we will not go deep into technology aspects, but instead will share examples from recent client engagements. This will provide details on the next level for microservices / cloud adoption.
During the webinar you will learn how IBM Services can support your cloud adoption journey and how you can benefit from our experience based on 14 clients already in production in Europe. ISCP - IBM Services for Container Platforms - allow us to setup and manage an enterprise production platform, for example on a Public Cloud within 4-5 weeks, and manage, operate, maintain and continuously enhance it.
After watching this webinar, you will be equipped to actively engage with your company lines of business on Cloud native application development and deployment.