Containerization & Sandboxing , Endpoint Security
OnDemand Webinar | Lead the change of your IT: Unlock microservices / containers for Enterprise business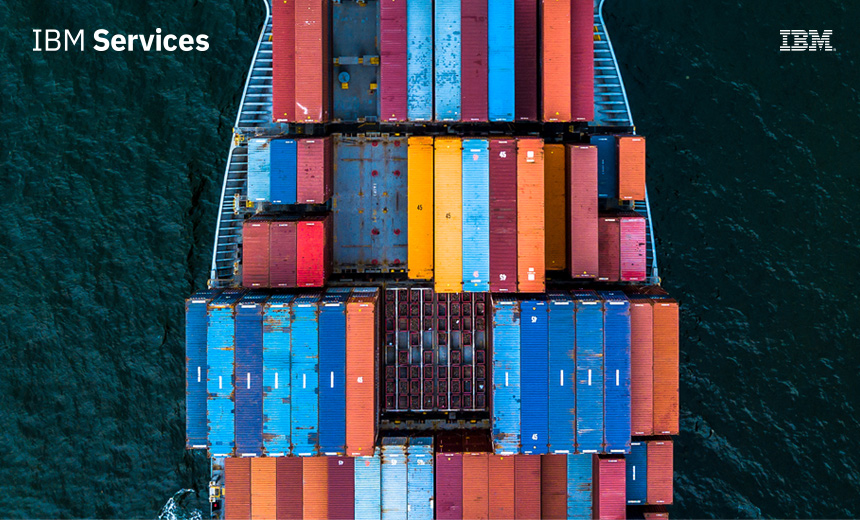 IT infrastructure is being disrupted by cloud technology and new application development methodologies like microservices/containers.
This webinar will help you understand the values of these technologies for your business, as a new way of consuming IT. Without digging deep in technology, the webinar will cover how to start your enterprise transformation journey and how microservices/containers technologies are disrupting the way IT infrastructure is consumed. To establish and operate microservices on an enterprise container platform you need more than a Kubernetes environment. You also need expertise and services.
After watching this webinar, you will be equipped to assess how microservices/containers will impact your IT infrastructure strategy. Our next webinar will explain how to establish a production container platform for your enterprise / business in just weeks.