2018 Dallas Fraud & Breach Prevention Summit , Events
Panel: Build or Buy? The CISO's Guide to How to Develop Advanced Defense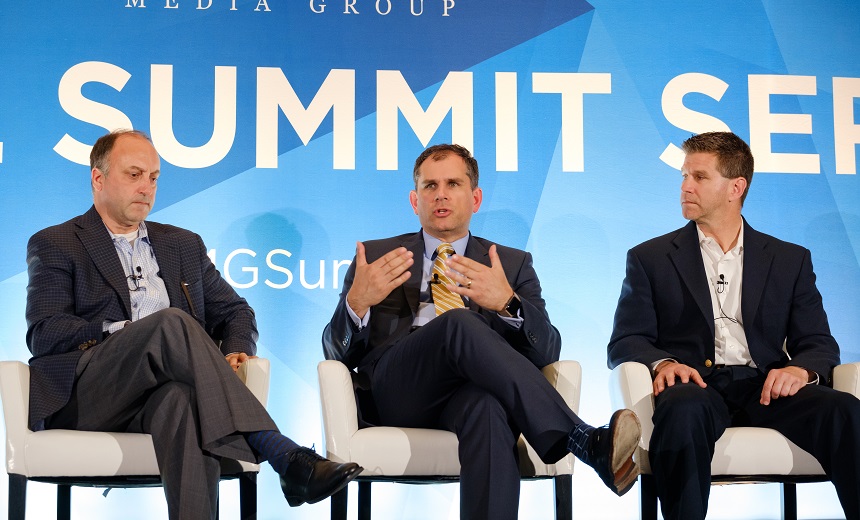 DDoS, enterprise IoT, cyber fraud, industrial controls. Summit attendees over the course of the past two days have been educated on many of the bleeding-edge threats and threat actors, and they have gained insight on the latest tools to detect and respond to attacks. But how do they act upon this information? How do they allocate their limited resources and - bottom line - determine which capabilities to build and which to buy?
See Also: Third-Party Cyber Risks in the Financial Industry
In this panel, composed of member of the Texas CISO Council, security leaders will discuss how to:
Build an information security program under resource constraints;
Decide when to build, buy or rent;
Measure the performance of the security program more like a business .