Card Not Present Fraud , Finance & Banking , Industry Specific
Panel: EMV and the Evolution of Payments Fraud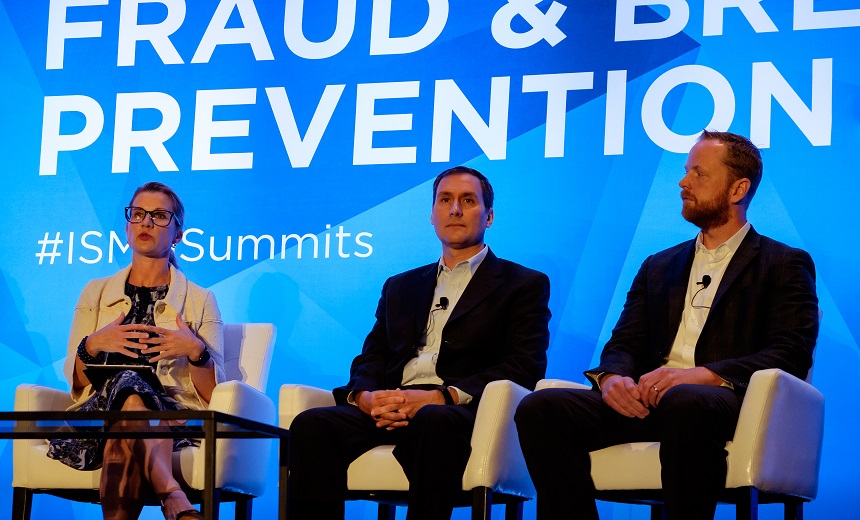 With payments innovations picking up speed and the push toward faster payments in the U.S., the modernization of payment methods has changed and will continue to change the type of fraud perpetrated against bank deposit accounts. These accounts hold the funds used to make payments by consumers and businesses. This session will reveal trends and actionable results organizations can use to develop and change their fraud-prevention strategies while demonstrating how fraud is evolving.
See Also: The Evolution of Online Fraud in 2023 and Best Practices to Plug the Gaps
The rollout of EMV technology has changed the face of fraud for merchants and retailers. In this session, we'll discuss an overview of the EMV rollout from the merchant perspective, as well as review merchant adoption and the specific deployment challenges, especially for the petrol industry. Join us as we discuss:
An assessment of the liability shift and its impact on U.S. commerce;
Concerns about lack of transparency regarding the chargeback process;
Recent changes announced by Visa and MasterCard related to routing and liability shift dates for ATMs and self-service gas pumps; and
Emerging and evolving fraud patterns in the wake of EMV
Additional Summit Insight:
Hear from more industry influencers, earn CPE credits, and network with leaders of technology at our global events. Learn more at our Fraud & Breach Prevention Events site.