Governance & Risk Management , Insider Threat
Preventing an Inside Job: Detection, Technology and People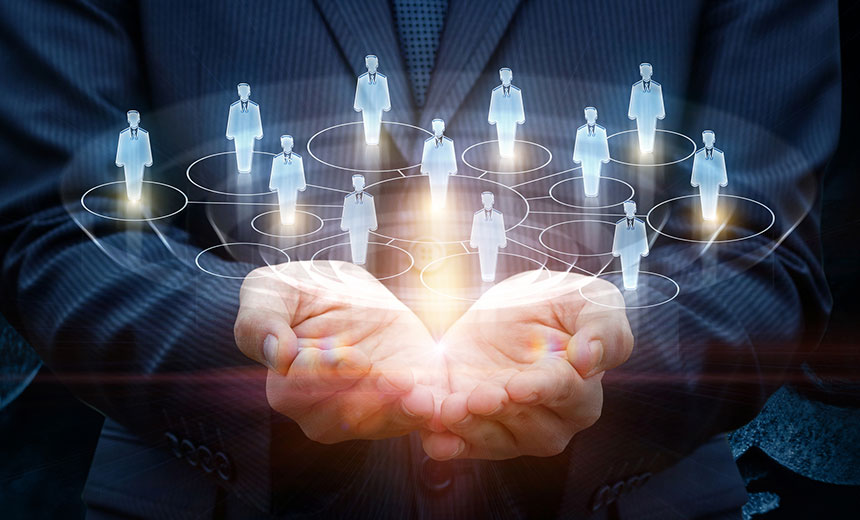 Cybersecurity technology advances and NIST best practices along with automation and system controls go a long way to minimize errors, but it doesn't completely eliminate the potential for error by human actors. So how can you reduce the opportunity for and damage of a threat to your organization?
Join Harry Perper, Chief Engineer (The MITRE Corporation), NIST National Cybersecurity Center of Excellence, and Neha Gupta, CEO of True Office Learning as they discuss best practices for:
Optimizing technology and automation to identify and protect against insider threats;
Measuring the effectiveness or readiness of people processes;
Layering technology and people to minimize risk.