Multi-factor & Risk-based Authentication
Ramped Up Identity Proofing: How Multilayered Authentication Knows the User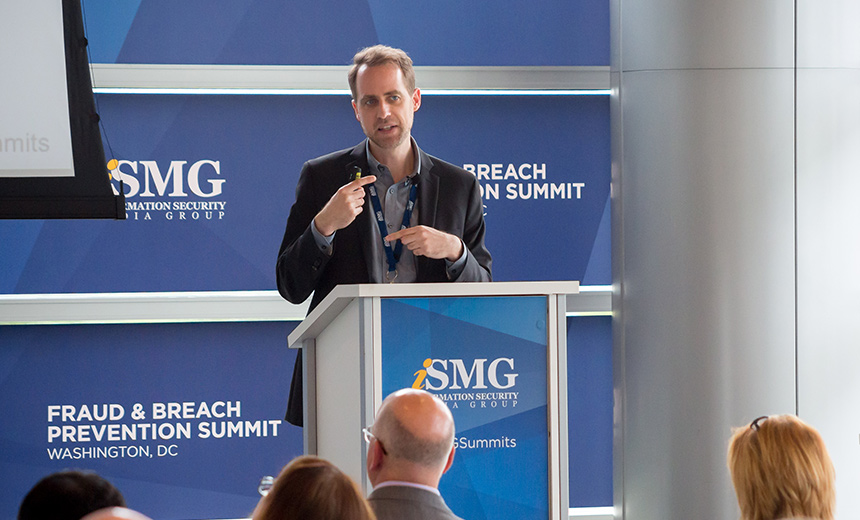 Fraudsters are a smart group. With each identity proofing or fraud prevention method that's introduced, they figure out ways to work around it. Organizations must be careful when using techniques that fraudsters may have compromised, but that doesn't mean throwing everything out and starting from scratch. With identity proofing and fraud prevention, one tool is never enough.
In this session, you will learn:
Why a successful risk-based authentication strategy combines multiple techniques, including identity and behavioral analytics, device information and biometrics;
How levels of assurance are derived from the number and strength of factors used to confirm identity - and how identity assurance relates to prevention of identity-based fraud;
How to apply a layered approach to build a strong authentication and fraud prevention system that flexibly adapts to the risk and threat context, and helps prove that users are who they say they are.
Additional Summit Insight:
Hear from more industry influencers, earn CPE credits, and network with leaders of technology at our global events. Learn more at our Fraud & Breach Prevention Events site.