Secure Your Hybrid IT Environment, Win Friends, and Influence People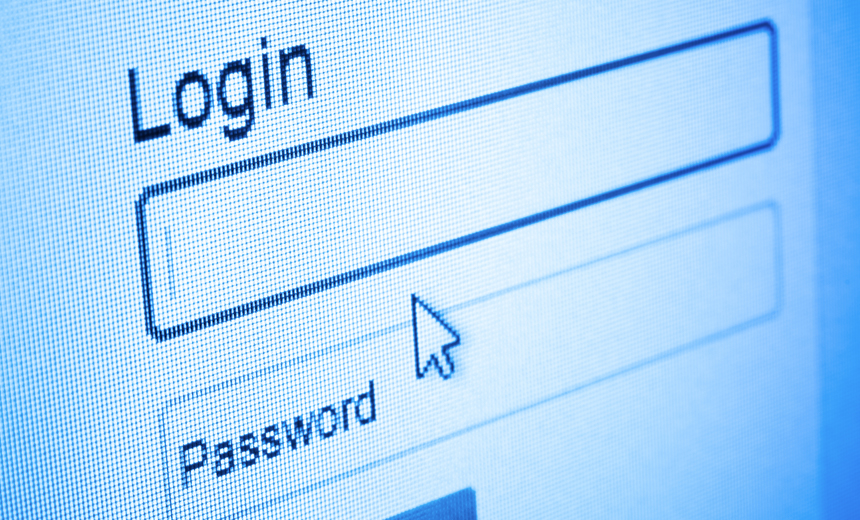 How can we secure access to mission-critical workloads on cloud-based infrastructure without increasing risk, operational friction, or introducing compliance violations?
As security professionals, we're trying to solve today's complex problems, but are hampered by yesterday's tools. Fortunately, there are approaches which let you unify and simplify network access control and compliance reporting across hybrid systems and infrastructure.
Join us as we dive into how the Software-Defined Perimeter model is specifically designed to simplify secure access to today's hybrid physical, virtual and cloud-based environments.
Register for this session, and join the discussion on:
Eliminating complexity while achieving strong access control across hybrid infrastructures;
Protecting against malicious insiders, privileged users, and targeted attacks;
Preventing lateral movement across networks and infrastructure;
Creating simpler and faster user-based compliance reporting of access to AWS, Azure, and other cloud-based systems.
Every organization can secure their mission-critical workloads on cloud-based infrastructure. This presentation describes key new capabilities to make it possible.