Security Readiness: How to Combat Healthcare IT Security Threats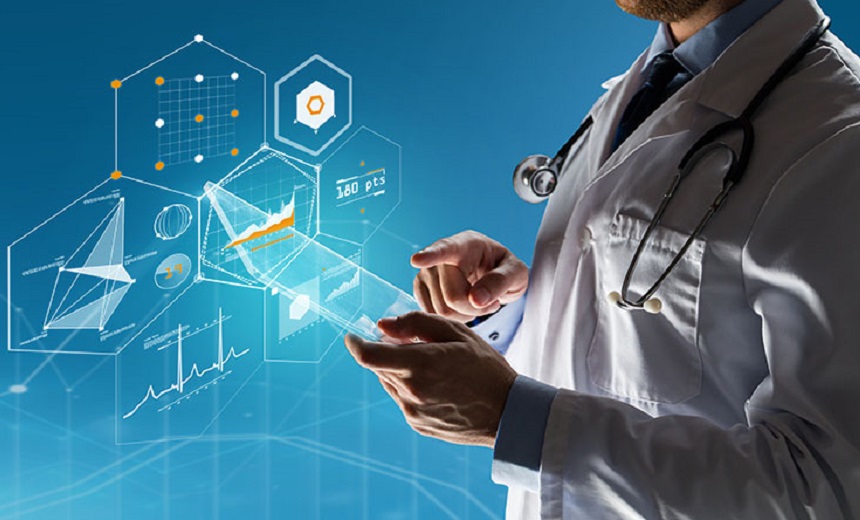 The effectiveness of an IT security program is similar to military "readiness." It requires an organized and coordinated defense that is well-prepared and adequately equipped to meet the challenges of an ever-changing threat landscape.
See Also: A Guide to Passwordless Anywhere
Is your IT security program "battle-ready?" Join Redspin for a no holds barred session on why effective IT security cannot be achieved simply through HIPAA compliance, meaningful use attestation, or preparation for an OCR audit. Learn how your organization can achieve and maintain a state of security readiness, including:
Which threat is likely to present the most significant risk of PHI loss in the future;
The security precautions most frequently overlooked by healthcare providers;
The 5 key elements of a robust security program.