Events , Fraud Management & Cybercrime , Fraud Summit
Top Fraud Stories and 2015 Predictions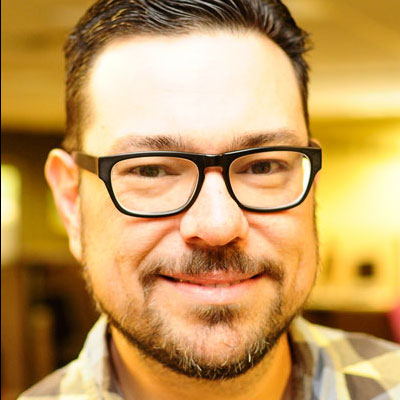 Coming off of 2014, the proverbial "year of the breach," 2015 has not been a year into which fraud analysts and cybersecurity officers entered blindly. A number of the trends we saw emerge in 2014 will influence not only the future attacks we see waged by hackers, but also the mitigation techniques and strategies financial services organizations will implement in the year ahead. During this session, we will walk through the top fraud stories of the last year, such as the emergence of Apple Pay and new commitments for card-data tokenization, to the discovery of highly sophisticated malware attacks aimed at ATMs. We also will discuss the unprecedented number of breaches we've seen since late 2013 suffered by leading organizations such as Target, Home Depot and JPMorgan Chase, and how these breaches are paving the way for new ways of addressing fraud in the years ahead. How these stories have changed the way we protect data and share threat intelligence will be at the heart of this presentation.
See Also: Creating a Culture of Security
Additional Summit Insight:
Hear from more industry influencers, earn CPE credits, and network with leaders of technology at our global events. Learn more at our Fraud & Breach Prevention Events site.