Governance & Risk Management , Training & Security Leadership
Webinar | Hackers Have First-Move Advantage - How Can We Rapidly Equip Cyber Ready Humans To Respond?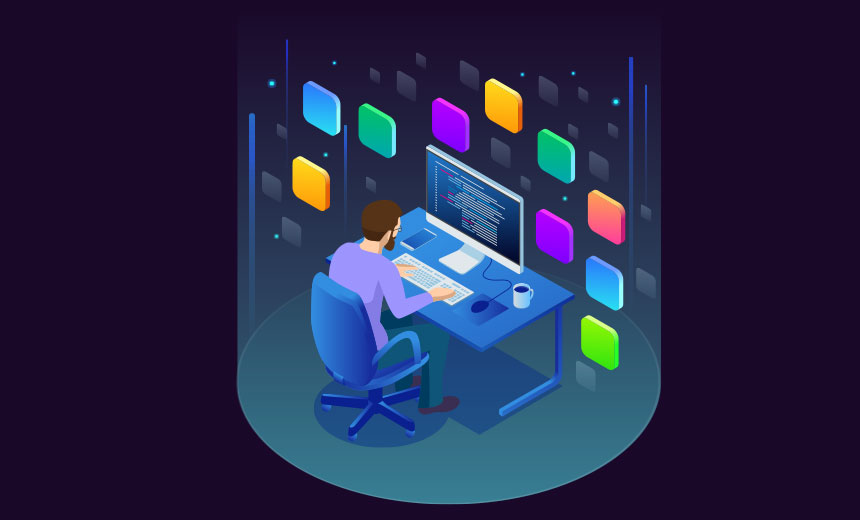 An attacker's first-move advantage clearly comes down to their rapid innovations, meaning security teams always have to operate reactively. Like forest fires, cyber-attacks are devastating and unpredictable; and like firemen, defenders can only race to the scene. But by the time they arrive, the damage is usually done.
All cyber-skilled individuals, good and bad, have the same qualities: they learn fast, they persevere, and they dare to tread boundaries. But most of all, they want to innovate.
The problem when upskilling the good guys has always been this: how do we keep them at the cutting edge of cybersecurity while staying legal? We want defenders to innovate as rapidly as the criminals.
View this webinar OnDemand and learn:
How human readiness can be mapped to the risks that organizations face;
The advantages of skills content that incorporates real threat intelligence, real tools and real techniques;
The importance of a "security-first" approach to upskilling teams across many roles, including, IT, DevOps, project management and more.