Cybercrime , Fraud Management & Cybercrime , Governance & Risk Management
Webinar | How Leading Banks are Changing the Game in Cyber Risk Management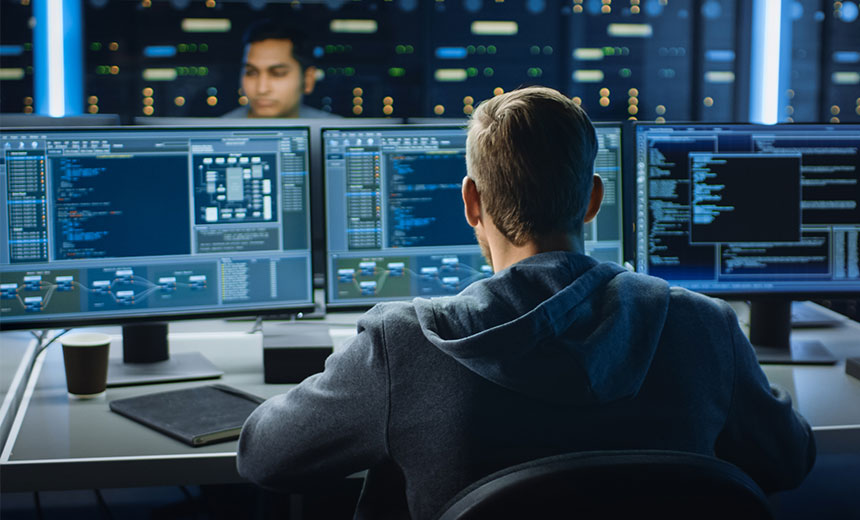 Large financial services organisations continually face a broad variety of threat actors, including the most persistent of all -- nation-state sponsored outfits. We spoke with some leading consumer banks about how they are leveraging their analyst teams in more strategic ways and vastly improving their security posture through the practice of advanced cyber reconnaissance.
We invite you to learn how these leading financial institutions are getting the upper hand on high-criticality threats. In this webinar, we'll cover the following:
Real-world examples of how financial institutions are benefiting from cyber recon;
The advantages of moving from reliance on reactive threat intelligence and threat hunting to proactive cyber reconnaissance;
A practical illustration of cyber recon using a real-world threat actor that has impacted the customers of Brazil's major banks;
The strategic value security analysts can bring to cyber risk management.