Application Security , Next-Generation Technologies & Secure Development
Webinar | How to Secure Custom Apps Without Code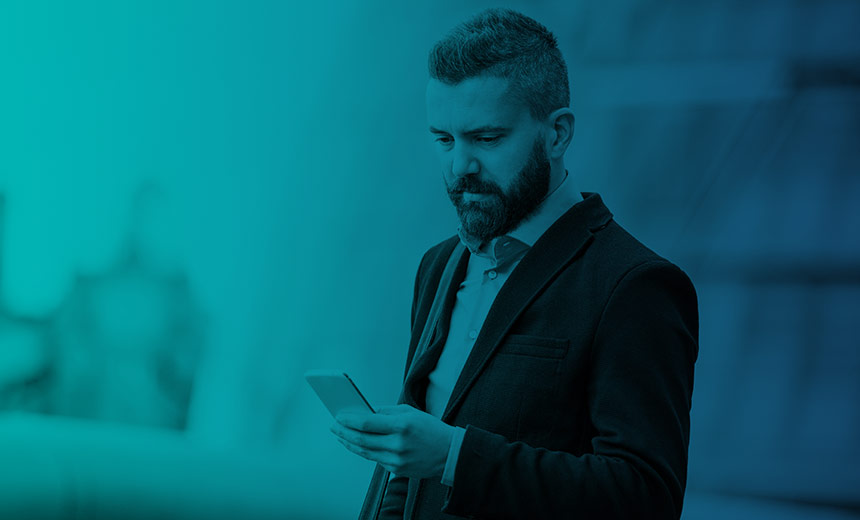 5G promises to be a game changer for mobile. Technology has leaned forward to enable massive processing power at blistering speeds, yet the true value of mobile as not just a communication device, but a compute platform, has yet to be realized. Why?
The number one gating factor for true edge compute on mobile is security, and that's a hard thing to get into a mobile app.
Ensuring enterprise-grade security in your custom or third party corporate app does not have to be complicated, nor should it stretch the limits of your development team.
Discover how to easily secure custom mobile apps with enterprise-grade security controls without having to rely on hours of DevOps and SecDevOps time and expense.
Register for this webinar and you will learn how leading organizations are:
Keeping sensitive corporate information out of the wrong hands with app-level security controls that don't get in the way of an intuitive mobile user experience;
Accelerating the development of secure custom apps without coding;
Realizing the power of mobile to extend their enterprise workforce, reach customers and speed business processes.