Blockchain & Cryptocurrency , CISO Trainings , Encryption & Key Management
What You Don't Understand About Crypto Can Hurt You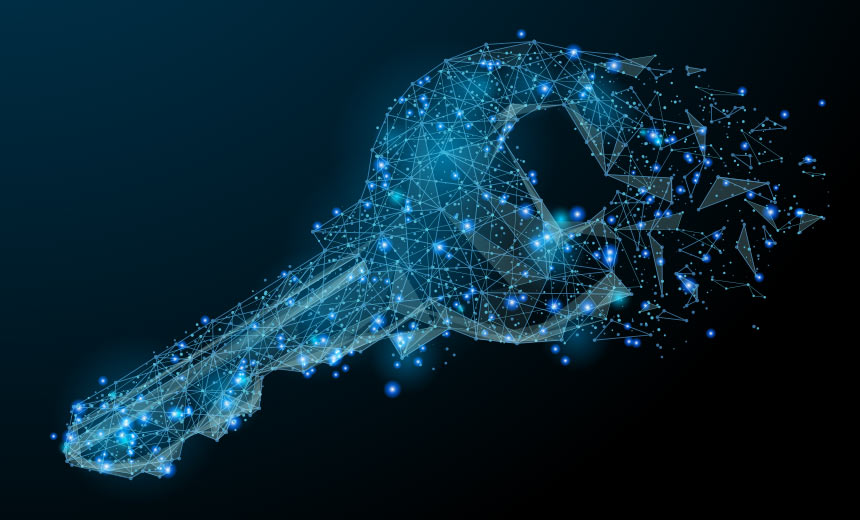 For over 2000 years, governments, armies, businesses and lovers have been encrypting messages. For the same amount of time, the keys used to perform the encryption have been the weakest link in the chain. After 2000 years, technology has advanced such that the keys can be protected but many companies don't understand how important it really is.
Did you know that....
Cryptographic keys stored in software are not hard to find?
On average, a hacker has 160 days before they are detected in your network?
Modern encryption solutions cannot be decrypted through deciphering techniques?
View this webinar as we discuss why it's important to protect the crypto keys associated with Database Encryption, File Encryption, Digital Signatures & Certificates, IoT Device Certification, Blockchain, Digital Payments, SSL, PKI and more. Crypto keys are everywhere.