Cloud Security , Next-Generation Technologies & Secure Development
Why You Need a New Approach to Secure, Compliant Cloud Migration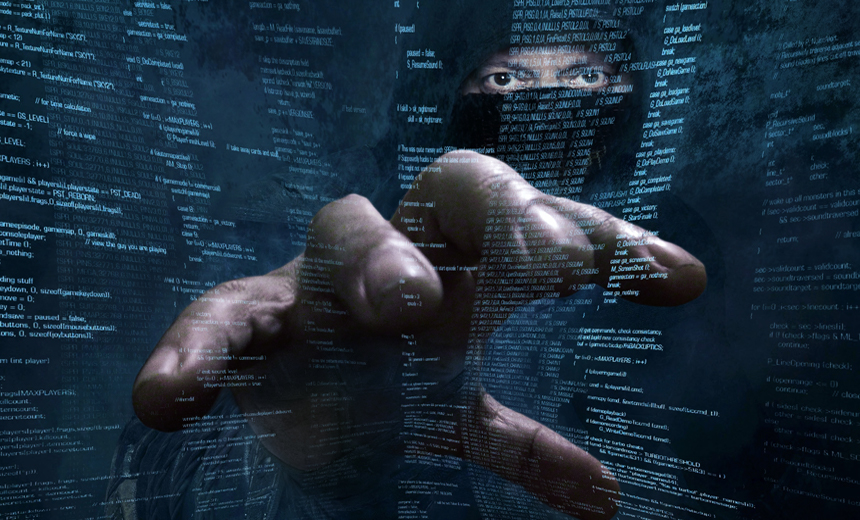 Organisations of every size are experiencing a problem as their operations digitally transform. They are unable to secure mission-critical workloads on cloud-based infrastructure without increasing risk, operational friction, or introducing compliance violations.
However, creating simpler and faster user-based compliance reporting of access to AWS, Azure, and other cloud-based systems is possible.
Join this session to learn how a new approach designed to simplify secure access to today's hybrid physical, virtual and cloud-based environments allowed one hedge fund to reduce their network attack surface by 99%.
By joining this discussion you will also learn about:
A new, identity-centric approach to security instead of traditional IP-centric tools;
How to deploy a robust security platform with both "carrot" and "stick" for internal line-of-business customers;
Ways to increase the value that InfoSec brings to your business.