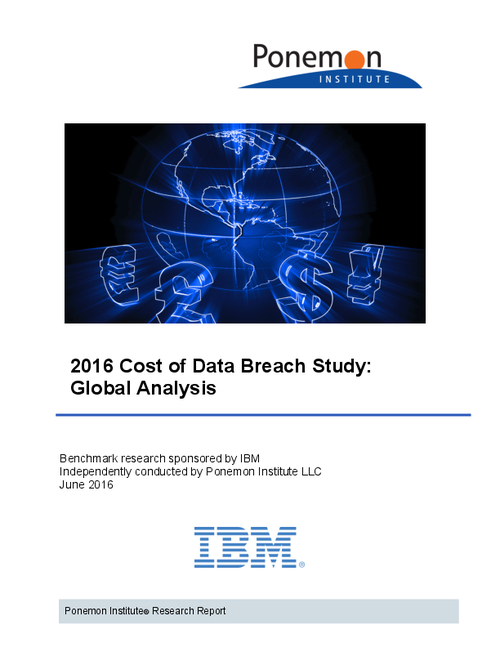 What truly affects the cost of a data breach? Ponemon Institute's latest study of over 380 organizations around the globe details both the cost and impact of data breaches, with breakdowns by industry and country.
In this whitepaper, you will learn:
The seven global megatrends in the cost of data breach research.
Key information about data breaches in different countries and industries.
Global and industry differences in the cost of data breach.