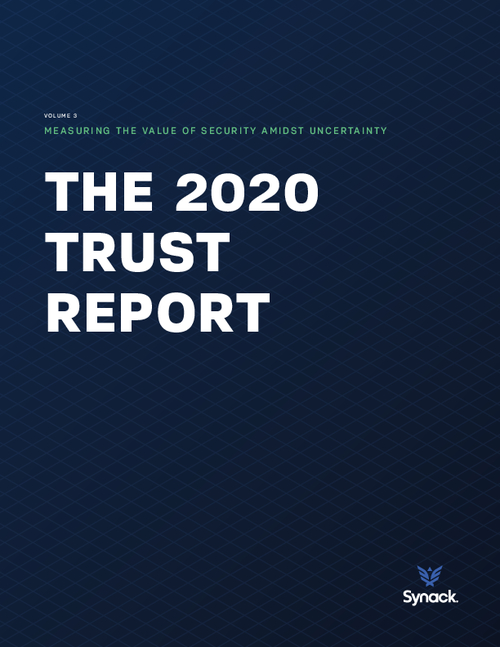 In 2020, trust is crucial. A huge amount of work goes into building a brand and maintaining loyalty, but when data breaches happen, trust evaporates quickly. Eighty-one percent of consumers have said they would stop doing business with brands online after a breach.
This Report is the essential guide for CISOs and CIOs, executives, and other security professionals to understand how different industries and sectors of the economy measure up when it comes to security preparedness.
Download now to receive data based on thousands of security tests run from 2019 through July 2020.