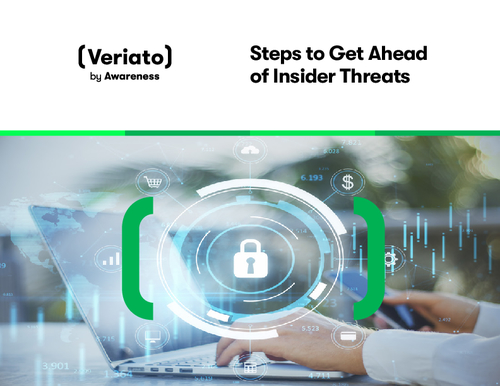 The longer it takes to contain an insider threat incident, the costlier it gets. Incidents lasting less than 30 days cost organizations $7.12 million. In the current insider threat landscape, security and risk management leaders have a greater need to assess and manage insider risks.
Download this whitepaper to learn about:
The insider threat landscape and concerning trends;
The rise of sophisticated phishing campaigns;
Steps to get ahead of the increasing insider threats.